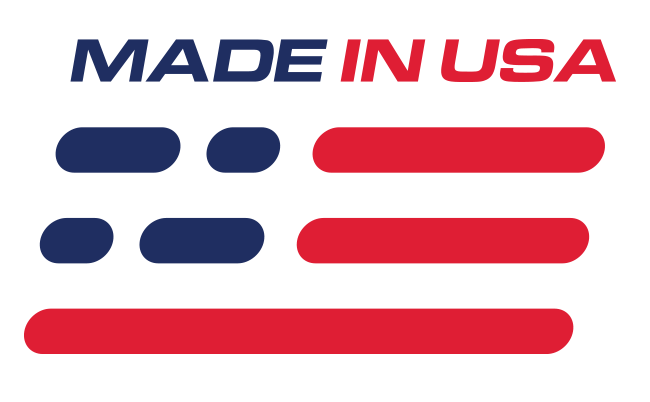 Benefits
Installs In Minutes
Lightweight
Features
Extends Contact Surface Of Pedal
Easier Clutch Engagement
What's in the Box
(1) Clutch Pedal Pad Extension
Bring the Clutch Pedal to You!
If you've moved the seat in your Mustang as far forward as you comfortably can and are still a bit shy of being able to fully depress the clutch pedal, this Mustang Clutch Pedal Extender is for you!
Easy Installation
The Mustang Clutch Pedal Extender is a two piece design allowing it to install easily over the metal portion of the clutch pedal. Simply pop off your rubber pedal pad, screw the two pieces of the extension in to place, and re-install the pedal pad over the extension. Done!
**Extends contact surface of pedal 40mm which is slightly over 1-1/2"**
Wide Fitment Range
This clutch pedal extension fits all 1994-2014 Mustang's with a manual transmission. Pick one up for yourself, or a friend, today!
Fitment Note
You must reuse your pedal pad. Does not include a new pedal pad.

Application

1994-2014 Mustang With Manual Transmission