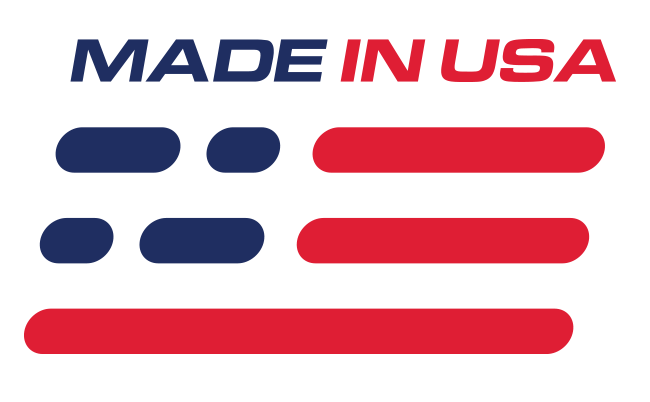 Benefits
Dakota Digital Quality
Accurately Calibrate Speed
Made In USA
Fits Cruise Control Applications
Features
Automatic Calibration
GPS Location Tracking
Easy To Hide 4-3/4"x 2-3/4"x 1" Unit
What's in the Box
(1) GPS Speed & Compass Sender
(1) External Antenna
Dakota Digital GPS Speed & Compass Sender W/ Antenna
Pick up this GPS speed and compass sender kit to correct your speedometer, or other gauges that may not be functioning properly! When paired with a Dakota Digital VHX analog/digital instrument cluster system, this GPS kit only requires a simple connection to the control box, in which it automatically calibrates for all parameters. This means you will NOT have to guess, or use a DIP switch to get accurate readings. This kit comes with an external antenna for cruise control applications. With a small hide-able size of 4-3/4"x 2-3/4"x 1", you will be able to put this almost anywhere you want!
Dakota Digital Quality
Dakota Digital designed and built this GPS interface right here in the USA! They specifically designed this GPS & compass sender kit for the automotive market, to correct many problems that older cluster gauges have. Dakota Digital stands behind their product so much they are giving it a two year warranty!