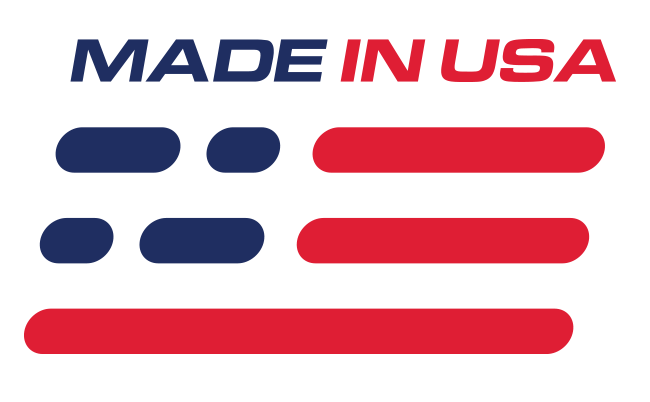 Benefits
Resistant To Rust
Direct Replacement
Features
Stainless Steel Construction
Zinc Plated Fittings
DOT Approved
1994-1995 V6 Mustang Classic Tube Stainless Steel Brake Line Kit
Get the most out of your 1994-95 Mustang's braking with this complete stainless steel brake line kit! This Mustang brake line kit is a direct replacement for your factory lines and features a stainless steel construction for a rust resistant upgrade to your braking system. All line come pre bent and ready to install.
High Quality Construction
Classic Tube has the technology and experience to manufacture these high quality direct replacement brake lines for your Mustang. All tubing is manufactured with computer controlled precision, on their state-of-the-art computerized CNC programmable tube benders, insuring exact duplication O.E.M. specifications. Classic Tube assembles all their lines using O.E.M. style color coded fittings; manufactured from 304 stainless steel to S.A.E. specifications. The fittings are zinc coated to resist rust and will be a direct fit with no special adapters needed. These Mustang stainless steel brake lines are great for daily drivers and track cars and meet all DOT specifications.
INSTALLATION NOTE
This brake line kit is only intended for Mustang applications WITH OUT ABS.
Application
-Fits 1994-95 Mustang V6 w/o ABS