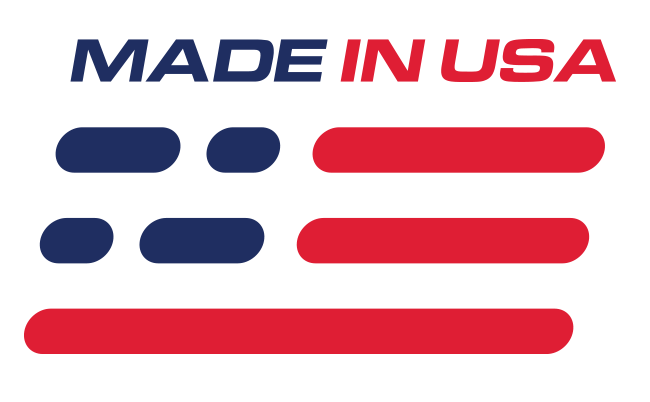 Benefits
Pre-Bent To Aid Installation
Corrosion Resistant Finish
Features
Stainless Steel Construction
Factory Connections
What's in the Box
(1) Right Front Line
(1) Left Front Line
(1) Front Of Front To Rear X-Over
(1) Rear Of Front To Rear Line
(1) Right Rear Axle Line
(1) Left Rear Axle Line
(2) Master Cylinder Lines
Stainless Steel Brake Lines
These 1997-1998 Mustang GT and V6 stainless steel brake lines are the perfect replacement for rusted, bent, or damaged stock lines. These lines can get your brake system performing better to reduce brake fade and fluid leaks. Stainless steel lines are corrosion resistant to protect your brake system from road debris, salt, and other contaminates. Pair them up with a set of stainless steel brake hoses to get your SN-95 Mustang's brake system performing at it's best.
Direct Fit Replacement
No more scouring the junkyard or salvage yards for used lines. These brake lines are pre-bent to perfectly fit your 1997-1998 Mustang V6 or GT. With a direct fit replacement, you can quickly and easily replace your OEM brake lines without having to make your own!
Application
-Fits 1997-1998 Mustang GT & V6 Without ABS