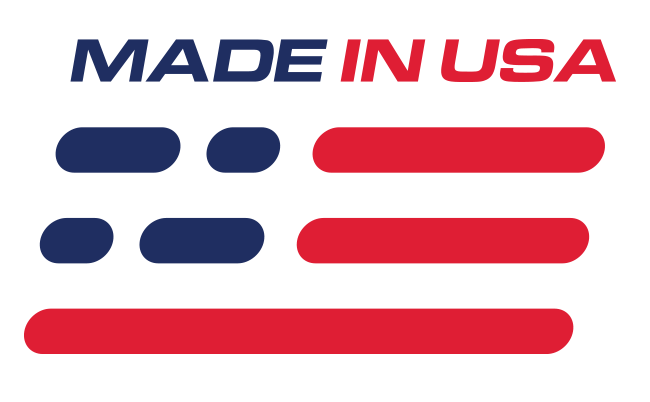 Benefits
Perfect For Engine Swaps
Unparalleled Accuracy
Auto-Contrasting LCD display
Uses Stock Instrument Housing & Bezel
Built-In Indicators
Features
Blue Illumination
Fully Lit Needles
Back-lit Black Look Gauge Faces
Pushbutton Calibration
What's in the Box
(1) Digital Instrument Cluster
(1) Control Module
(1) Water Temperature Sensor
(1) Oil Pressure Sensor
(1) Cable Driven Speed Sensor/ Generator
(1) Pack of Assorted Bushings
(1) Installation Instructions
Dakota Digital VHX Digital Instrument Cluster
Use your stock 1994-2004 Mustangs instrument housing and enjoy up-to-date, modern instrumentation with blue backlighting that is compatible with nearly any drivetrain whether it be stock or modded! Fully lit needles, backlit faces, and highly visible LCD message centers are a few of the things that you can see which set the VHX Series apart from yesterday's traditional approach to instrumentation. A few of the features which you don't normally see are the micro-controlled precision stepper motors, solid-state sensors for unparalleled accuracy, and user-customizable display feedback, all supported by an unrivaled limited lifetime warranty which has become the standard for Dakota Digital instrumentation systems.
Perfect For Engine Swaps
Swapping out your SN95 to a more powerful Coyote engine or any other engine on the market will leave you with the problem of hooking up gauges to your new engine. These Dakota Digital gauges allow you to accurately monitor just about any engine on the market. These gauges include stand-alone oil pressure sensor, water temperature sensor, and speed sensor which will allow you not to rely on factory sensors. This means that these gauges get their signals independently, reducing the guesswork of splicing factory wiring.
Analog Gauge Display and Indicators
The visible gauge faces feature a black appearance with blue graduations and blue back-lighting. The analog displays are
Speedometer - 0-160 mph (optional metric version 0 - 255 kmh

Tachometer - 0-8000 RPM

Oil Pressure - 0-80 psi

Water Temperature - 100-260°F (optional metric version 40- 120ºC)

Fuel Level - E, 1/4, 1/2, 3/4, F - uses stock sending unit

Voltmeter - 9-17 VDC.
Visible indicators are RH and LH Turn Signal, High Beam, Cruise Control, Parking Brake, and Check Engine.

Digital Message Center
The message center displays several of the analog gauge functions in digital format such as

Speedometer - 0-255 MPH/kmh

Tachometer - 0-9,990 RPM

Oil Pressure - 0-100 psi displayed in 1 psi increments

Water Temperature - 100- 300ºF/ 40- 150ºC displayed in 1 ºF/ºC increments

Voltmeter - 9-17 VDC

Fuel Level - 0-99% full
Other display features include Odometer (one-time user settable, million mile), Dual (A/B), Trip Odometer (0- 9,999.9), and Clock (12 hour). There are also built-in performance functions such as 0-60 mph timer, 1/4 mile time, 1/4 mile end speed (trap speed), High speed recall, and High RPM recall.

PATS System Information
Model years 1996-2004 using the factory drivetrain may be required to disable the PATS system prior to removing the OEM gauge cluster. Removing the OEM gauge cluster prior to disabling the PATS system may result in a no start condition. Disabling the PATS system is typically done through aftermarket ECU tuning software. If you don't have access to ECU tuning software you will need to contact your local vehicle performance shop to perform the PATS disable for you.

Pushbutton Information
Dakota Digital instruments are programmed and operated by the push of a button. Simply mount the included pushbuttons supplied with your gauges in a convenient and easily accessible location. These buttons are used to calibrate your speedometer, set the cylinder count and the fuel level gauge. Once properly configured these same buttons are used to access the wealth of information located in the Digital Message Centers.

Product Note
Depending on the year and model of your 1994-2004 Ford Mustang, not all OEM indicator lamp functions will be replaced. If additional indicators are desired within the new instrument system, consider repurposing any unused indicators to suit your application.

Application

Fits 1994-2004 Ford Mustangs


Odometer Note
To properly set up the odometer feature within this cluster, make sure to calibrate the speedometer first. You will only have 100 miles from the installation of the cluster to set up the odometer to the mileage of your vehicle! For further information, please reference the Wiring Guide below.