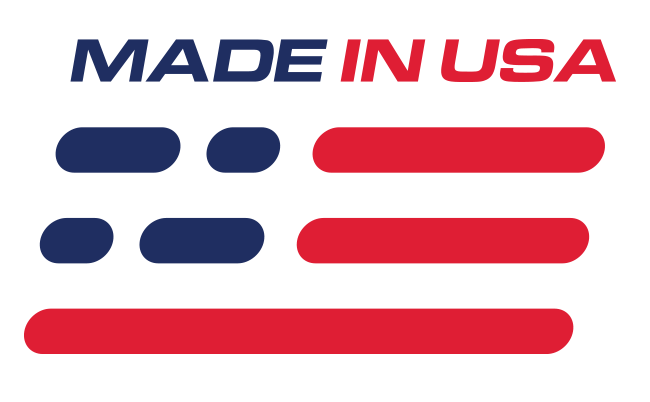 Benefits
Quality Material
Precision Engineering
Features
70MM Throttle Bore
OEM Style Material
What's in the Box
(1) 70mm Throttle Body Gasket
(1) 70mm EGR Spacer Gasket
(1) EGR Gasket
(1) Idle Air Control Motor Gasket
1993-1995 Ford Lightning BBK 65MM/70MM Throttle Body Gasket Kit
If you are looking at replacing a worn or leaking gasket on your aftermarket throttle body, look no further. These BBK throttle body gaskets are precision engineered from OEM style material to seal your 65MM/70MM BBK or aftermarket throttle body and EGR spacer on your 1993-1995 Lightning. BBK also includes your intake air controller motor gasket and EGR gasket with this kit!
Product note
These BBK Performance throttle body gaskets are designed for replacement gaskets for BBK 65MM and 70MM throttle bodies. These gaskets are

NOT

designed to work with factory throttle bodies.
Application

Fits 1993-1995 Ford SVT Lightning w/ BBK throttle body