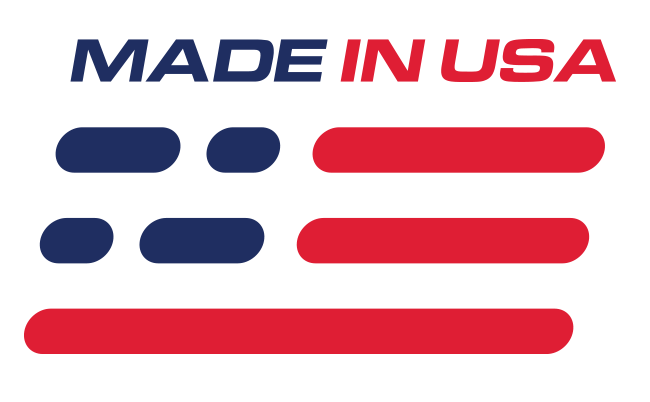 Benefits
Direct Replacement For Ripped & Faded OE Headliners
Matching Sun Visors To Complete The Job
Completes Interior Look
Features
Pre-Cut Holes In Headliner Board For Dome Light & Sun Visors
ABS Plastic Headliner Board Is More Durable Than Factory Cardboard Unit
Non-Factory Gray Color
What's in the Box
(1) Cloth Covered ABS Headliner
(1) LH Sun Visor with Map Strap
(1) RH Sun Visor with Vanity Mirror
Acme Headliner & Sun Visor Kit
Replace the faded, ripped, or missing gray headliner in your 1993-1995 Ford SVT Lightning with our replacement Headliner and Sun Visor Kits to make your life a little easier. Kits include new foam backed cloth headliner material applied to a molded ABS board, and matching pair of cloth sun visors! The Driver sun visor features a map strap & the passenger sun visor features a vanity mirror. Mounting hardware is not included.
Quality Construction and Durability
The ABS plastic headliner boards are vacuum formed, made to the original factory size and shape, and then covered with OE style colored cloth. Unlike the cardboard original, they are much easier to install and can save hours of labor. These boards have a lifetime guarantee on the plastic and one year on the foam back material that is applied to the board. Just one more way that MR makes your SVT Lightning Restoration easier to complete.
Product Note
The gray cloth material used for this kit is not a match to the original gray used in 1993 or 1994-95 Lightning, but it is the closest available match on the market.
Application
Fits 1993-1995 Ford F-150 SVT Lightnings