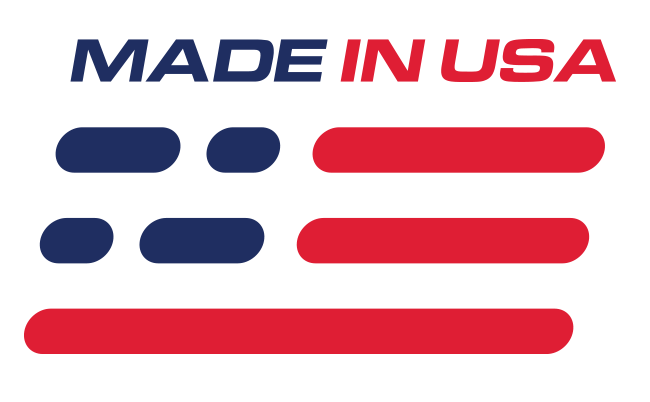 Benefits
Already has ARP Studs Installed!
OE Ford Hub with ABS Ring
Features
ARP Studs
Fits GT, V6, GT500, & Boss 302 With & Without ABS
Service Replacement for FR500S Race Car
What's in the Box
(1) Front Hub Pair
(2) Replacement Hub to Spindle Nuts
Ford Performance Front Hubs
Get yourself some new hubs for your 05-14 S197 Mustang with 3" ARP studs for race ready safety and performance! Relieve your stress by picking up a set of these 2005-2014 Mustang Ford Performance (FRPP) M-1104-A Front Wheel Hubs with ARP 3" studs & wheel bearings already installed!
These wheel hubs come equipped with the ABS reluctor ring so they'll work on Mustangs with or without ABS. They will fit Mustang GT, V6, Boss 302 & GT500.
Note
Stock studs are 2", these are 1" longer than the stock studs.
Application
- Fits 2005-2014 Ford Mustangs

Ford Performance Racing Parts "Packs" and Component Parts Limited Warranty - Click Here
Ford Performance Racing Parts - NO WARRANTY - Click Here
Ford Performance Racing Parts Crate Engine Limited Warranty - Click Here