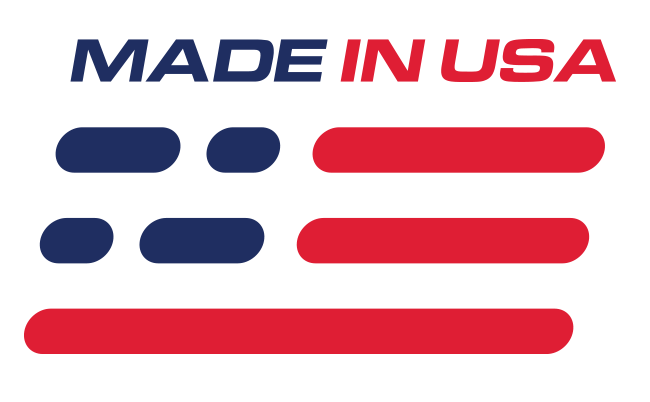 Benefits
Pre-installed ARP Wheel Studs
Stronger Than Factory
Made In USA
Features
3" Wheel Studs
Upgraded Hubs
Open End Lug Nuts
What's in the Box
(2) Wheel Hubs
(10) Lug Nuts
(8) Hub Attaching Bolts
(2) Hub Retaining Nuts
Ford Performance Rear Wheel Hub Kit
Upgrade the wheel hubs on your S550 with this Ford Performance 2015-2024 Mustang rear wheel hub kit! This kit includes two new rear wheel hubs with ARP 3" wheel studs pre-installed. The factory wheel studs are prone to breaking under heavy stress. ARP wheel studs are designed for strength and durability at the track. Installing these Ford Performance wheel hubs will give you confidence that your wheel studs will hold up during the stressful launches your S550/S650 experiences at the track. These upgraded hubs include hub retaining nuts, nut covers, and open-end lug nuts for a quick and easy installation.
Specs
Knurl Size: 0.625"
Thread: M14 x 1.5 RH in.
Under Head Length: 3.4"
Application
Fits 2015-2024 Mustang GT, Bullitt, Ecoboost, and V6


Ford Performance Racing Parts "Packs" and Component Parts Limited Warranty - Click Here
Ford Performance Racing Parts - NO WARRANTY - Click Here
Ford Performance Racing Parts Crate Engine Limited Warranty - Click Here