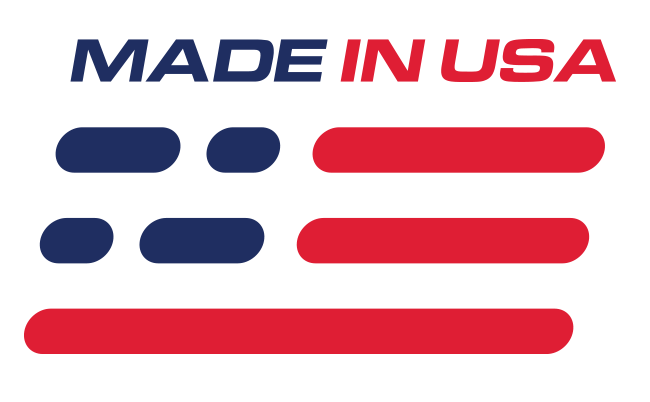 Features
Chrome Plated
3D Nameplate
Red, Black & Blue accents
What's in the Box
(2) Powered by Ford Performance Fender Badge
Powered By Ford Performance Fender Badge
These Powered By Ford Performance badges are an easy styling modification for any Mustang! The Powered by Ford Performance badge is the perfect emblem to add to any restoration project, but these peel and stick emblems look at home on any Ford-powered muscle car. Old or new, show the crowd what you have under the hood with a new Powered by Ford Performance fender badge.
Quick Emblem Removal
Heating the original Mustang emblem badge with a hairdryer to loosen the double sided tape can aid in the removal of the original emblem. Fishing line held in each hand can be pulled behind the emblem to help separate the original emblem from the Mustang Body. Once started, the emblem badge can be removed by placing a thin flat object between emblem and body being careful not to scratch the paint. Apply light steady pressure to break the seal of the double-sided tape and gently pry until the emblem is free of the body.
Product Measurements
This badge measures 5-5/8" Long by 1-5/8" High

Ford Performance Racing Parts "Packs" and Component Parts Limited Warranty - Click Here
Ford Performance Racing Parts - NO WARRANTY - Click Here
Ford Performance Racing Parts Crate Engine Limited Warranty - Click Here