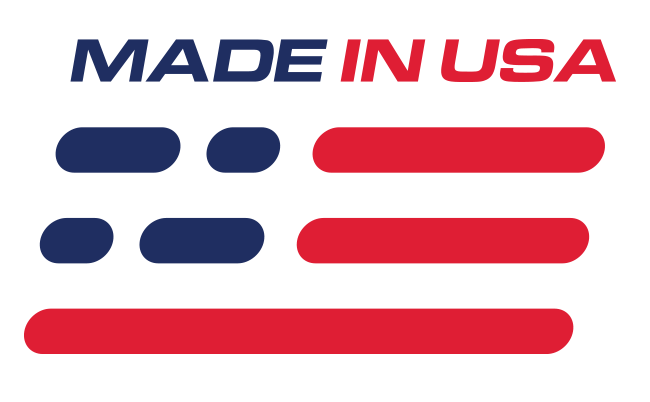 Benefits
Plugs Proportioning Valve
Prevents Brake Fluid Leaks
Used When Converting To Rear Disc Brakes On 1979-93 Mustangs
Features
Bolt Style Plug
EPDM Rubber O-ring
Made right here in Texas!
6061 Aluminum Construction
What's in the Box
(1) Proportioning Valve Plug With O-Ring
5.0 Resto Disc Conversion Proportioning Valve Plug With O-Ring
Finish off your rear disc conversion the right way with this 5.0 Resto Proportioning Valve Plug! This is the solid proportioning valve plug similar to the one used in the M-2300-K brake kit. This proportioning valve plug is needed when converting your rear drum brake 1979-93 Mustang to rear disc brakes. Pre-installed on the plug is an EPDM rubber o-ring that is brake fluid compatible to ensure there is no leaking from the proportioning valve plug! The durometer 70A rating of the o-ring allows for an easy install while still being strong enough to last for years to come!
Quality Construction
This 5.0 Resto proportioning valve plug is precision machined right here in Texas from 6061 aluminum for high strength & lightweight. Since the new plug also includes the rubber o-ring, you no longer have to reuse your original!