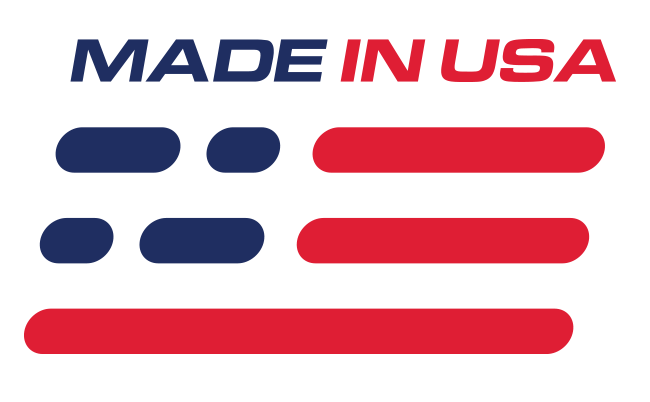 Benefits
Pre-installed Gears
100% New Parts
Increased Acceleration
Features
Ford Racing 3.55 Performance Gears Set
Ford Racing Differential
Iron Housing
Aluminum Differential Cover
Mustang Loaded 3.55 Differential Housing
If you're looking to replace the rear gears in your Mustang or repair a broken housing, the Ford Performance loaded differential housing will get you up and running in no time. The loaded housing features M-4209-88355A Mustang IRS super 8.8" ring/pinion set and M-4204-M traction-lok differential. The gears are pre-installed, set, and ready to roll with no additional difficult gear install needed. Installing this loaded housing is an easy way to make your 3.15 or 3.31 geared Mustang accelerate quicker.
Notes
Custom calibration required for speedometer and shift corrections is require if your stock gears are not 3.55.

Requires 4-ounces of friction modifier with initial fill.

Iron housing is great upgrade for automatic Mustang w/ aluminum differential housing.

2015-2017 Mustang with MT82 will require a 113mm manual IRS pinion flange.

Application

Fits 2015-2022 Mustang w/ Automatic Transmissions with 110mm IRS pinion flange

Fits 2018-2022 Mustang w/ Manual Transmissions with 110mm IRS pinion flange


Speedometer Correction
After installation of rear gears, you will need to correct the speedometer. There are different methods to do this depending on year model.

1979-1995 Speedometer Correction - Click Here
1996-Present Speedometer Correction - Click Here



Ford Performance Racing Parts "Packs" and Component Parts Limited Warranty - Click Here
Ford Performance Racing Parts - NO WARRANTY - Click Here
Ford Performance Racing Parts Crate Engine Limited Warranty - Click Here