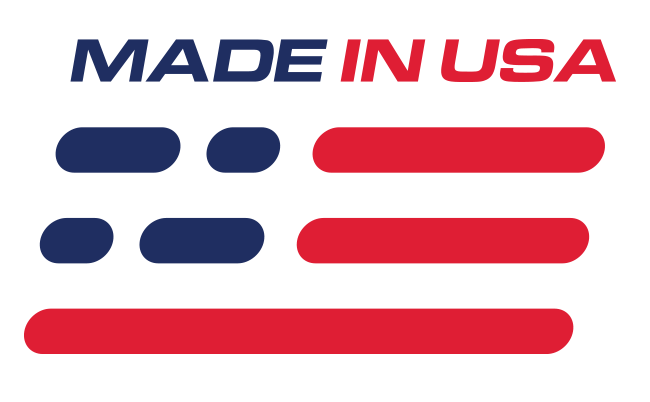 Benefits
Standard Bias 2.5:1 Ratio
Smooth Engagement
Heavy-Duty Design
Features
Worm Gear Friction System
Torque Sensing Design
31 Spline Carrier
What's in the Box
(1) T-2R Torsen Differential
T-2R Torsen 8.8" Differential - Standard Bias - 31 Spline
Complete your road race spec, or performance street 1986-2014 Mustang build with Ford Performance's heavy-duty T-2R Torsen differential! When Ford Performance designed this differential, traction efficiency was the goal. Featuring a beefy torque-sensing worm gear friction system, this differential is able to plant power to the ground effectively. IRS-equipped Mustangs will be able to install this differential without having to worry about snapping axles from the excessive torque of the high-bias version. This includes 1999-2004 Cobra IRS differentials with 31 spline axles! Ensure your street performance or race-inspired Mustang has smooth traction engagement with this high-quality differential from Ford Performance!
Torsen Differential
Ford Performance utilizes a standard bias ratio of 2.5 to 1 in this differential. This means that it can transfer 40% of the power to one rear wheel and 60% to the other when turning sharply on the street or deep into the corners on the race track! The main benefit of the worm gear friction system is that the conventional clutch packs will eventually wear out after heavy abuse, whereas the worm gears will continue to provide maximum traction! T-2R differentials are a service part for the popular Mustang FR500S, Boss 302 R, & Boss 302 S race cars while also fitting any 1986-2014 8.8" rear end with 31 spline axles.

Ford Performance Racing Parts "Packs" and Component Parts Limited Warranty - Click Here
Ford Performance Racing Parts - NO WARRANTY - Click Here
Ford Performance Racing Parts Crate Engine Limited Warranty - Click Here