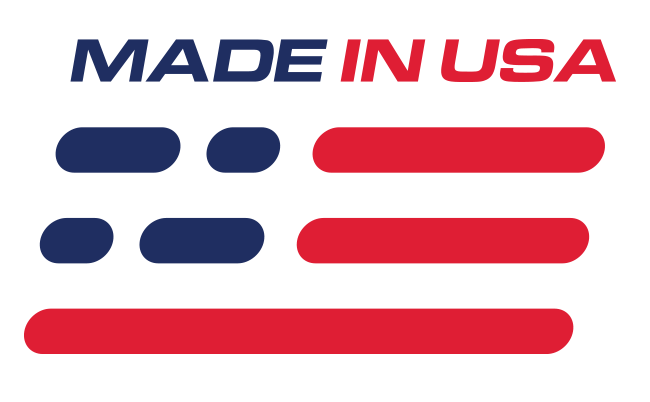 Benefits
Reduced Weight
Less Rotating Mass
Increased Acceleration
Eliminates Center Bearing
Features
3.5" Diameter
Weighs 20 Lbs
6061-T6 Aluminum Shaft
1350 Series Dana Spicer 5-1350X U-Joints
Made In USA
Ford Performance Driveshaft
Bolt on quicker acceleration and less rotational mass with Ford Performance's 2007-2012 Mustang Shelby GT500 one piece aluminum driveshaft! The factory S197 driveshaft is a heavy two piece design that is prone to failure in high performance applications. Ford Performance designed this one piece aluminum driveshaft to reduce rotational mass which results in faster acceleration and eliminates the center bearing found in the stock driveshaft. This 20lb aluminum shaft is 3.5" in diameter which is ideal for lowered Mustangs. Ford Performance constructs this driveshaft with lightweight 6061-T6 aluminum and a .125" wall thickness for the ultimate in strength and reliability. A 1350 series Dana Spicer 5-1350X solid body universal joint is utilized for a significant upgrade over the common 1330 series U-joints. The driveshaft arrives fully assembled and balanced for a quick and easy installation.
Fitment Note
This will NOT fit the 2013-2014 GT500's.
Application
-Fits 2007-2012 Mustang GT500 only

Disclaimer - Driveshaft Hardware
The 1979-2004 Mustang factory driveshaft bolts are installed using a thread locker chemical and are NOT torque to yield. If reusing the factory bolts, clean the old thread locker material from the threads, and apply new blue thread locker before reinstalling the bolts or use new driveshaft bolts and apply blue thread locker to threads and torque to the factory specifications. New bolts can be found here: HDW-4602.

For 2005-2021 Ford Mustangs, it is recommended that you install new driveshaft to pinion flange bolts when removing the driveshaft. The driveshaft to pinion flange bolts are torque to yield and should be torqued to 41ft-lbs.

Ford Performance Racing Parts "Packs" and Component Parts Limited Warranty - Click Here
Ford Performance Racing Parts - NO WARRANTY - Click Here
Ford Performance Racing Parts Crate Engine Limited Warranty - Click Here