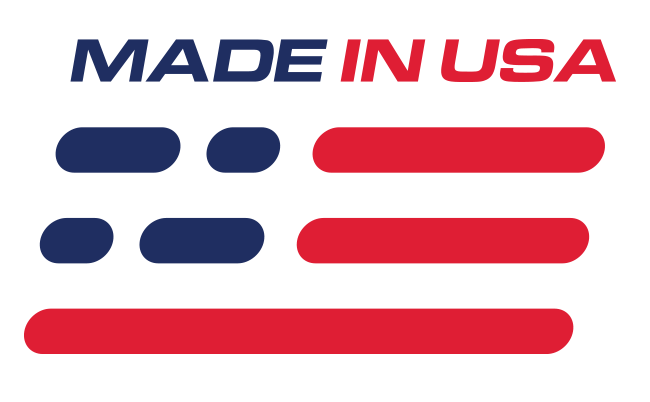 Benefits
Upgrades Traction Capabilities To Factory 2003-04 Cobra Specs.
No More Single Wheel Tire Spin
Features
2003-04 Cobra Carbon Differential Clutches
New Cross Pin Bolt
Fits 31-spline differentials!
What's in the Box
(2) Shims
(6) Carbon Friction discs
(8) Steel discs
(1) Cross Pin Bolt
(1) Differential Clutch (S) Spring
8.8" Traction-Lok Rebuild Kit with Carbon Discs
If you are rebuilding your Generation 1 Lightning's Traction Lok Differential, now is the time to upgrade your stock differential to the same specs as the 2003-2004 Cobra, 2005-2014 Mustang GT, & 2007-2012 GT500. Ford Performance Part's M-4700-C Traction Lok Clutch Rebuild Kit includes carbon fiber clutch pack, shims, S-spring and instruction sheet which is everything needed to rebuild a Lightning 8.8" rear differential minus the bearings. This kit utilizes carbon fiber clutch discs that are designed for higher torque usage.
Installation Note
With the differential side gear laying face down with the splined part facing you, stack the clutch pack as follows. Steel, friction, steel, steel, friction, steel, friction, shim. Use the shims included in the kit for proper pre-load.
Application
- Fits 1993-1995 Ford Lightning

Ford Performance Racing Parts "Packs" and Component Parts Limited Warranty - Click Here
Ford Performance Racing Parts - NO WARRANTY - Click Here
Ford Performance Racing Parts Crate Engine Limited Warranty - Click Here