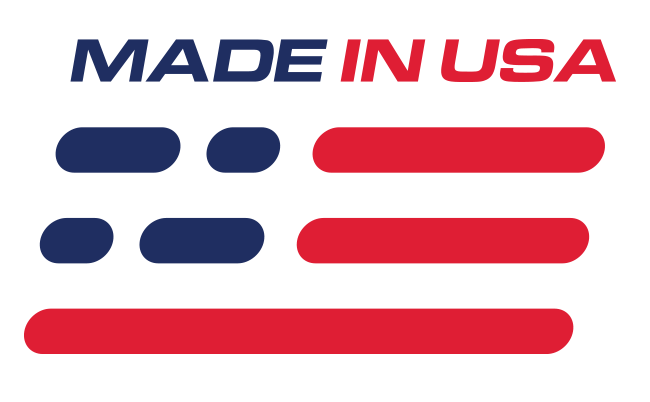 Benefits
Lower Center Of Gravity
Maintains Ride Quality
Improved Handling
Reduced Body Roll
Ford Performance Quality
Features
Blue Powder Coat Finish
Tubular Steel Sway Bars
Lowers Car 20mm
37mm Front Bar/25.2mm Rear Bar
What's in the Box
(2) Front Springs
(2) Rear Springs
(1) Front Sway Bar
(1) Rear Sway Bar
(1) Thread Lock Tube
(4) Bushings
Mounting Hardware
Ford Performance GT350 Sway Bar & Spring Kit
Your Shelby GT350 or GT350R looks and handles great from the factory, but there's always room for improvement. That's why Ford Performance designed this 2015-2020 Mustang Shelby GT350/GT350R sway bar and lowering spring kit! When installing this sway bar and spring kit, you will increase the handling and feel of your GT350/GT350R, which cuts down track times! The front sway bar in this kit is 37mm in diameter, while the rear is 25.2mm. This kit is a direct bolt-on and works with standard GT350/GT350R's suspension, as well as MagneRide suspension systems. Included with this kit are all needed bushings and hardware, as well as a tube of Motorcraft thread lock, for a quick and easy installation.
Ford Quality
Ford Performance designed these springs and sway bars in this kit to optimize the already great handling 2015-2020 GT350/GT350R's suspension! The springs, which are powder coated in a blue finish to match the sway bars, will lower your Mustang 22mm over the factory ride height. Ford Performance designed this kit around production shocks and struts to firm up the suspension, while maintaining an excellent ride quality. Not only will this kit improve handling, but the lower stance is sure to turn heads anywhere you go!
Bushing Lubrication
The suspension bushings included with this part can only be lubricated with PTFE grease, also referred to as "Marine Grease". PTFE grease is a very sticky, opaque grease that is waterproof and will not degrade the bushing material. If lubed properly at installation, these bushings will not need to be lubricated again. Use of any other grease on these bushings will cause the bushing to fail and any bushing warranty to be voided.
Note
For replacement sway bar bushings use Track Sway Bar Bushing Kit #M5490BKD.
Application
-Fits 2015-2020 Mustang Shelby GT350 & GT350R

Ford Performance Racing Parts "Packs" and Component Parts Limited Warranty - Click Here
Ford Performance Racing Parts - NO WARRANTY - Click Here
Ford Performance Racing Parts Crate Engine Limited Warranty - Click Here