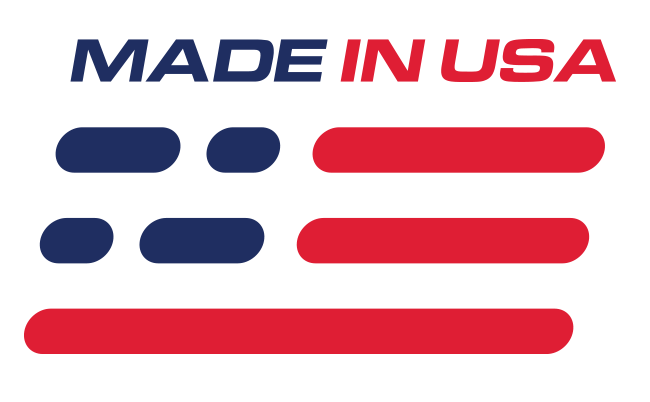 Benefits
Replaces Leaking Gaskets
Seals Entire Engine
Direct Replacement
Features
High Quality Fel-Pro Brand Gaskets
Felpro PermaTorque Head Gaskets
Durable Rubber Seals
What's in the Box
(2) Cork-Rubber Valve Cover Gaskets
(2) Felpro 4.100" HD PermaTorque Head Gaskets
(1) Felpro PermaTorque Steel Core Upper to Lower Intake Manifold Gasket
(2) Lower Intake Manifold Gaskets
(2) Lower Intake to Block Cork-Rubber Gaskets
(2) PermaTorque Steel Core Exhaust Manifold Gaskets
(3) Waterpump Gaskets
(1) Timing Chain Cover Gasket
(1) Distributor O-Ring
(1) Idle Air Control Gasket
(1) Mechanical Fuel Pump Gasket
(1) Rubber Composite 302 Oil Pan Gasket set
(1) Rubber Composite 351 Oil Pan Gasket Set
(1) 1-Piece Rear Main Seal
(1) 2-Piece 302 Rear Main Seal
(1) 2-Piece 351 Rear Main Seal
(1) 302 Front Main Seal
(1) 351 Rear Main Seal
(1) Water Neck/Thermostat Gasket
(1) Drain Plug Gasket
(1) 302 Oil Pump Gasket
(1) 351 Oil Pump Gasket
Ford Performance Complete Engine Gasket Kit
Complete your 5.0L or 5.8L engine rebuild the right way with this 1979-1995 Mustang complete engine gasket kit from Ford Performance! Ford Performance teamed up with Fel-Pro to deliver a full engine gasket kit that will provide you the gaskets you need to rebuild your 302 or 351 engine. From head gaskets, to rear main seals; oil pan gaskets to intake gaskets; this kit has it all!
Felpro PermaTorque Gaskets
Included in this kit are a set of Felpro PermaTorque gaskets. These are the most reliable head gaskets manufactured with multiple layers to provide a tried and true seal. These gaskets feature steel cores, graphite coatings, and anti-friction coatings to seal small imperfections in the mating surfaces.
Specifications
-Head Gasket - 4.100" bore and .0470" - .0530" manufactured thickness.
-Depending on engine and year model, not all gaskets will be used.
-Does NOT include Cobra specific upper to lower intake gasket. See part# M-9486-A50
-Does NOT include 94-95 water pump gasket, but gasket can be found in part# FEL-TCS45449.

Ford Performance Racing Parts "Packs" and Component Parts Limited Warranty - Click Here
Ford Performance Racing Parts - NO WARRANTY - Click Here
Ford Performance Racing Parts Crate Engine Limited Warranty - Click Here