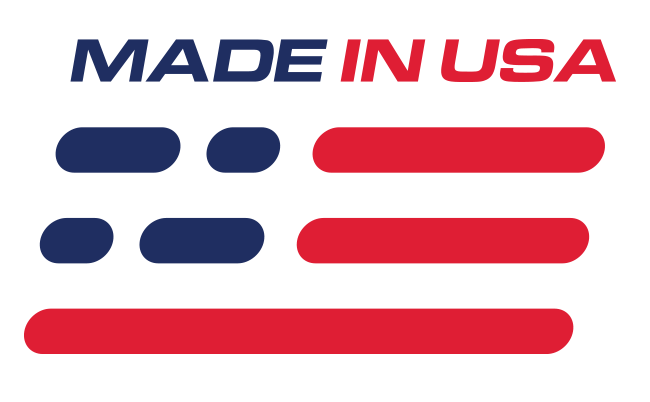 Benefits
Great for new engine builds!
Features
Fits 2005-2010 Mustang GT
OE Ford Production parts
What's in the Box
(2) Tensioner arms
(2) Chain guides
(1) Timing Cover gasket set and front seal
(2) Primary timing chain
(2) Chain tensioners
(2) Camshaft sprockets, spacer and washer
(1) Crankshaft sprocket
(1) Trigger wheel
Includes fasteners
If you are rebuilding your existing 2005-2010 Mustang GT 4.6L 3V or adding a new shortblock to the equation, this Ford Performance M-6004-463V Camshaft drive kit is a must! It includes all the needed hard parts to freshen up your existing engine or to finish building a new one.
This kit includes:
(2) Tensioner arms
(2) Chain guides
(1) Timing Cover gasket set and front seal
(2) Primary timing chain
(2) Chain tensioners
(2) Camshaft sprockets, spacer and washer
(1) Crankshaft sprocket
(1) Trigger wheel
Includes fasteners

Ford Performance Racing Parts "Packs" and Component Parts Limited Warranty - Click Here
Ford Performance Racing Parts - NO WARRANTY - Click Here
Ford Performance Racing Parts Crate Engine Limited Warranty - Click Here