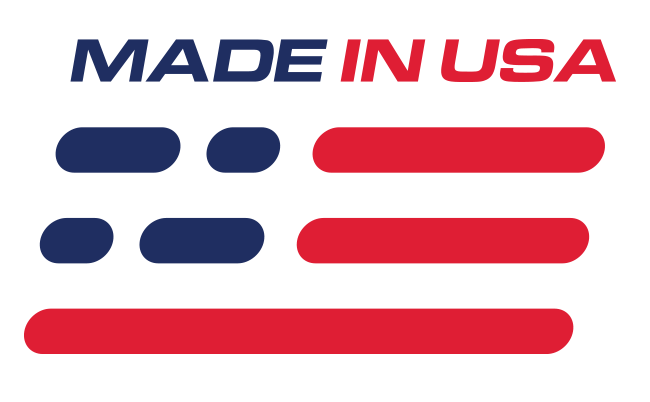 Benefits
Ford Performance Racing
Composite Gasket
For Production Blocks With Performance Applications
Features
Fits 1979-1995 5.0L/5.8L Production Blocks
Bore(in): 4.100"
Compressed Thickness: .047"
What's in the Box
(2) Ford Performance Racing Head Gaskets
Ford Racing Quality
Complete your 1979-1995 Ford Mustang pushrod 302 or 351 Ford high performance engine with a set of Ford Performance Racing head gaskets! The M-6051-C51 is a Ford Performance Racing 4.100" standard bore composite gasket that is great for high performance applications. Don't forget new head bolts!
Specs
Fits: Pushrod 302 and 351 Ford high performance engines
Bore(in): 4.100 in.
Bore(mm): 104.140mm
Gasket Material: Composite
Compressed Thickness(in): 0.047 in.
Compressed Volume(cc): 10.169cc
Application
- Fits 1979-1995 Ford Mustang 5.0 & 5.8

Ford Performance Racing Parts "Packs" and Component Parts Limited Warranty - Click Here
Ford Performance Racing Parts - NO WARRANTY - Click Here
Ford Performance Racing Parts Crate Engine Limited Warranty - Click Here