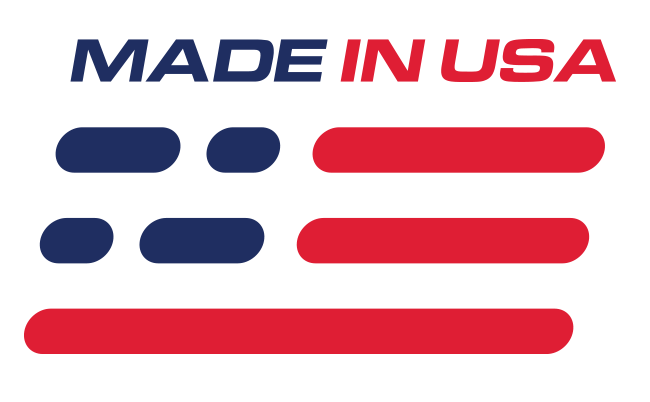 Benefits
Separates Oil Vapor From Air In The PCV System
Uses OEM Hoses & Fittings
Features
Containes Unique Filter Media
Precision Molded Canister
What's in the Box
(1) Oil Air Separator Canister
(2) Hoses
Keep Oil Out Of Your Intake
Protect your Coyote and VooDoo motor's engine with this Ford Performance 2011-2020 Mustang oil-air separator. This Mustang oil separator kit includes a precision molded canister with a unique filter media that separates oil vapor from the air in the PCV system. This separator was designed and engineered specifically for the Ford 5.0L Coyote Engine and features all OEM hoses and fittings for a high-quality installation and function.
Product Design Update
Ford Performance has changed the design of this separator by removing the harness clip attachment hole. Our product picture accurately depicts the current design.
Application
- Fits 2011-2017 Ford Mustang GT 5.0
- Fits 2015-2020 Ford Shelby GT350

Ford Performance Racing Parts "Packs" and Component Parts Limited Warranty - Click Here
Ford Performance Racing Parts - NO WARRANTY - Click Here
Ford Performance Racing Parts Crate Engine Limited Warranty - Click Here