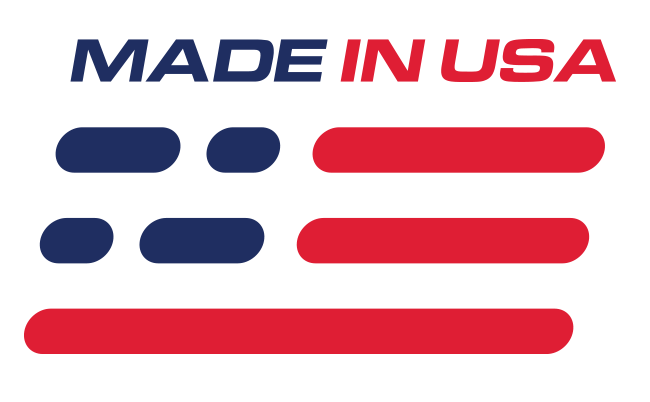 Benefits
Prevents Exhaust Leaks & Heat Cracking
Replaces Damaged Gaskets
Features
Steel Wire Core
Ford Performance Quality
What's in the Box
(1) Pair Of Header Gaskets
Ford Performance Exhaust Manifold Gaskets
Whether you are installing new headers, or just re-installing your factory Lightning headers, you'll need some good gaskets to prevent leakage. Pick up a set of these headers gaskets from Ford Performance for your 93-95 Lightning, to make sure you have a nice leak-free fit for your header!
Ford Performance Quality
These Ford Performance replacement header gaskets are race quality, and made to stock specifications. They're designed for use with factory manifold or aftermarket headers, and are designed to give you a quality, long lasting seal. The gaskets are constructed of a steel wire core, that's built to last a long time!
Application
-Fits 1993-1995 Lightning

Ford Performance Racing Parts "Packs" and Component Parts Limited Warranty - Click Here
Ford Performance Racing Parts - NO WARRANTY - Click Here
Ford Performance Racing Parts Crate Engine Limited Warranty - Click Here