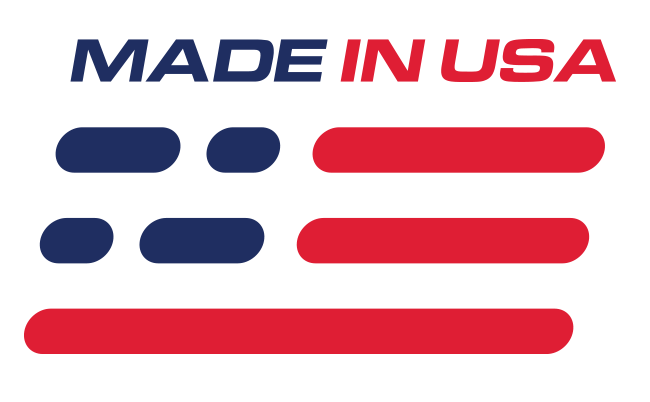 Benefits
Increased Power
Ford Software & Engineering
50 State Legal
Features
GT350 Cold Air Kit
87mm Throttle Body
Ford Performance Calibrator
What's in the Box
(1) Calibrator
(1) GT350 Cold Air Kit
(1) 87mm Throttle Body
(1) Intake Adapter
This part is 50-state legal - CARB E.O. #: D-598-19
Ford Performance Calibration Power Pack 2
Improve performance and horsepower in your 2015-2017 Mustang GT with this Ford Performance Cold Air and Calibration Power Pack 2! These calibrations feature exclusive Ford proprietary software and engineering backed by a Ford Performance warranty. This Power Pack includes a GT350 cold air intake with 87mm throttle body and Ford calibrator. This kit increases performance by 21hp and 24 lbs/ft torque peak gains over stock to the flywheel. At 1,500 RPM they saw a spike of 40 lbs/ft of torque on an engine dyno!
Power Pack 2 Features
Along with horsepower and torque gains, Ford Performance calibrators also include these features.
-Ford Performance calibrations are 50 state legal with CARB EO.
-Calibrations available for manual and automatic transmission.
-Allows gear ratio changes up to 4.09:1.
-Automatic calibrations feature optimized performance shift schedule.
-Premium fuel, 91 octane or higher, is required.
-Features exclusive no-lift shift strategy and enhanced throttle response.
Calibration Notes:
-Ford Performance ProCal tool, included with all calibrations, requires laptop and internet access for calibration install.
-At this time Power Packs are sold separately and cannot be upgraded without the purchase of an entire kit.
-Powertrain calibrations are developed and supported for U.S. and Canadian vehicles.
-Federal and state laws prohibit any person from installing aftermarket add-on or modified parts prior to the sale of a new motor vehicle.
Note
All horsepower and torque numbers were generated on an engine dyno. Individual results may vary.
Application
-Fits 2015-2017 Mustang GT

Ford Performance Racing Parts "Packs" and Component Parts Limited Warranty - Click Here
Ford Performance Racing Parts - NO WARRANTY - Click Here
Ford Performance Racing Parts Crate Engine Limited Warranty - Click Here