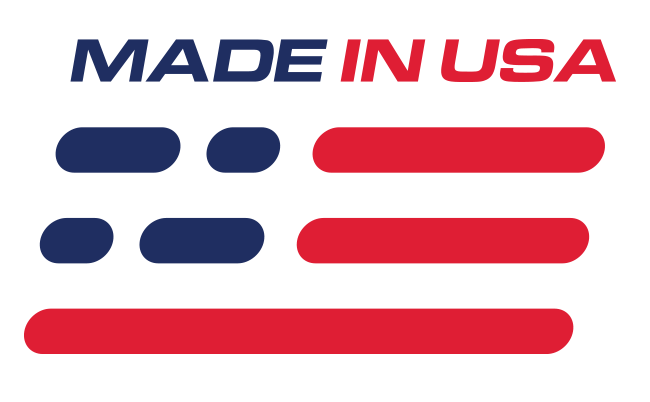 Benefits
50 State Emissions Legal
Improves Throttle Response
Increases Horsepower & Torque
Features
87mm Bullitt Throttle Body
Billet Aluminum Throttle Body Adapter
Ford Proprietary Software & Engineering
What's in the Box
(1) ProCal 4 Calibration Tool
(1) ProCal 4 Calibration Voucher
(1) Ford Performance Cold Air Intake
(1) 87mm Bullitt Throttle Body
(1) Throttle Body Adapter
This part is 50-state legal - CARB E.O. #: D-752-9
Ford Performance Calibration with Cold Air Intake & Throttle Body
Improve the performance and horsepower in your 2018-2021 Mustang GT with this Ford Performance calibration with cold air intake and throttle body! Featuring exclusive Ford proprietary software and engineering this kit is backed by a Ford Performance warranty. Included in this kit is an 87mm Bullitt throttle body, a Ford Performance cold air intake, and their ProCal 4 calibration tool. Performance gains are +19 hp and +18 lb/ft of torque peak over the factory setup. At 2,000 RPM, Ford Performance saw a spike of +42 lb/ft of torque on an engine dyno!
Product Highlights
Along with the performance improvements, this Ford Performance calibration includes the following features:
Enhanced throttle response.
Exclusive Ford proprietary software and engineering.
50 state emissions legal with CARB EO (D-752-9).
Compatible with manual or automatic transmission equipped cars.
Automatic calibrations feature optimized performance shift schedule.
Allows gear ratio changes up to 4.09:1.
+42 lb/ft of torque at 2,000 rpm.
+19 hp at 6,500 rpm.
+18 lb/ft of torque at 4,500 rpm.
Premium fuel, 91 octane or higher, is required.
3yr/36k mile warranty from new vehicle in-service when installed by a Ford dealer or ASE/Red Seal certified technician.
Calibration Notes
The Ford Performance ProCal 4 tool, included with all calibrations, requires a laptop and internet access for calibration install.
Powertrain calibrations are developed and supported for U.S. and Canadian vehicles only.
Federal and state laws prohibit any person from installing aftermarket add-on or modified parts prior to the sale of a new motor vehicle.
Product Notes
All horsepower and torque numbers were generated on an engine dyno. Individual results may vary.
The ProCal 4 tool receives periodic firmware updates for greater usability and additional features. Please connect tool to PC periodically to receive the updates automatically.
The ProCal 4 software is only available for Windows 7 or greater.
Application
Fits 2018-2021 Mustang GT EXCEPT the Bullitt

Ford Performance Racing Parts "Packs" and Component Parts Limited Warranty - Click Here
Ford Performance Racing Parts - NO WARRANTY - Click Here
Ford Performance Racing Parts Crate Engine Limited Warranty - Click Here