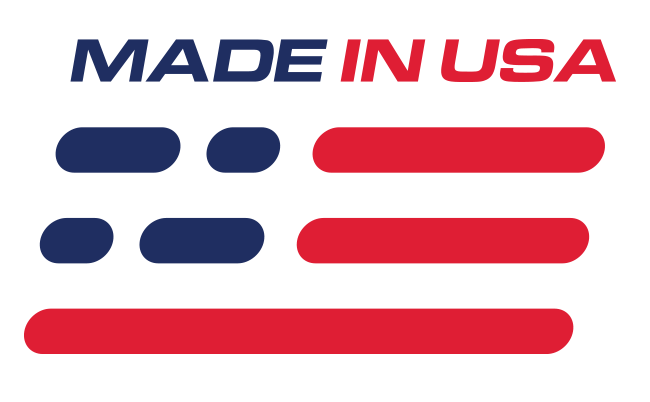 Benefits
Best Color Match On Market For OE Grille
Prepares Surface For Proper Adhesion
Perfect For Exterior Plastic Parts
Restores Exterior Appearance
Features
Sand-Free Formula
Custom Color Mixture
12oz Spray Paint Cans
16 oz. Can Adhesion Promoter
What's in the Box
(2) Paint Spray Cans
(1) Can Of Adhesion Promoter
2001-2004 SVT Lightning Grille Paint Kit
Renew or repaint the color of your 2001-2004 Lightning grilles with this grille paint kit from Late Model Restoration! Perfect for exterior plastic, this paint kit will restore the faded stock grilles you may have or it can be used to paint a
replacement grille
as well. Mixed to custom specifications in-house here at Late Model Restoration, the grille paint in this kit is made with quality SEM brand paint toners and flexing agents. Offering the best match to your original 01-04 Lightning grille paint color on the market, this kit has the closest match to the factory sheen, color, and metallic mixture. LMR provides two cans of grille paint and one can of adhesion promoter which is enough paint to cover both the upper and lower grille for a factory-correct look. Restore your factory Lightning grilles with LMR's exclusive SVT Lightning grille paint kit!
SEM Sand-Free Adhesion Promoter
The adhesion promoter's job is to condition the surface of the plastics without distortion allowing the paint to adhere better when applied. This product eases paint adhesion for areas that are difficult to sand, saving time without sacrificing the quality of the finished product. SEM sand-free adhesion promoter is formulated of a special blend of solvents that softens ABS, PVC, and similar plastics to aid adhesion. Utilizing a wet-on-wet application style this product melts color into the plastic substrate on a molecular level. The easy-to-use 16 oz aerosol can is perfect for both interior plastic parts and exterior parts!