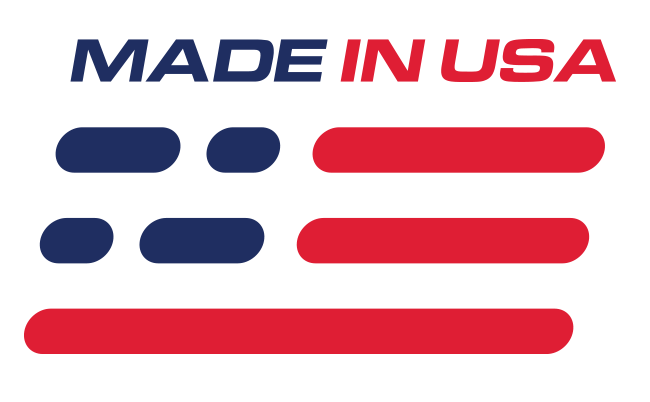 Benefits
Mixed In House
Restores Interior Color
Removes Contaminants Off Of Surface
Prepares Surface For Proper Adhesion
Best Color Match On Market For OE Metallic Graphite
Features
Utilizes SEM Toners
Custom Color Mixture
12oz Spray Paint Can
Metallic Graphite Finish
14.1oz Cleaner/Prep Spray
What's in the Box
(1) Paint Spray Cans
(1) Cleaner Spray Can
Mustang Interior Paint Kit
Restore the scratched and discolored console and radio bezel on your S197 Mustang with this interior paint kit! Mixed in-house here at Late Model Restoration according to custom specifications, this interior paint is made with quality SEM brand paint toners and flexing agents. Providing the best match to your original metallic graphite interior paint color, this kit can be used to liven up just about any piece in the interior of your Mustang! LMR provides one can of metallic graphite aerosol spray paint and one can of SEM vinyl prep & cleaner spray to bring your interior back to life. Eliminate mismatched interior panels with this all-in-one interior paint kit from the experts at LMR!
SEM Vinyl Prep & Cleaner
Included in this kit is one can of SEM vinyl prep and cleaner. Utilized to remove dirt, wax, or any other surface contaminants, this prep spray softens the surface to promote proper paint adhesion and is ideal for use on vinyl & plastic surfaces such as the dash, interior panels, or A/C vents.
Application
Fits 2005-2014 Mustang