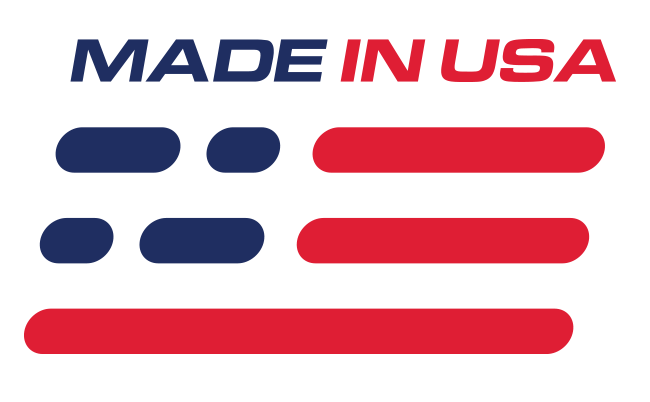 Benefits
Mixed In House
Restores Interior Color
Best Color Match On Market For Opal Gray
Brings Faded Interior Panels Back to Life
Features
Opal Gray Finish
Utilizes SEM Toners
Custom Color Mixture
12oz Spray Paint Can
F-150 Lightning Interior Paint - Opal Gray
Renew the original appearance of the opal gray interior found in your 1994-1995 SVT Lightning with the help of this premium interior paint! Mixed to custom specifications in-house here at Late Model Restoration, this interior paint is made with quality SEM brand paint toners and flexing agents. Providing the best match to your original opal gray interior paint color, this can be used on just about any piece in the interior of your F-150 Lightning! Eliminate mismatched interior panels with this interior paint from the experts at LMR!
Cleaning & Preparation
We highly recommend using our
vinyl prep cleaner
before spraying any interior pieces. This product is utilized to remove dirt, wax, or any other surface contaminants while softening the surface to promote proper paint adhesion. Remember, when painting any surfaces, you MUST prep them before painting or the result may be of poor quality.
Paint Coverage
This interior paint is perfect for small touch-up applications. For larger paint jobs, we recommend our
interior paint kit
which includes an additional can of interior paint a can of vinyl prep spray for those demanding interior revamps.
Application
Fits 1994-1995 Lightning with Opal Gray interior