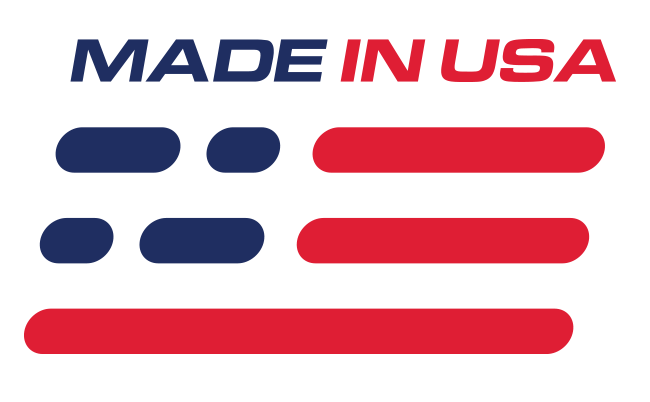 Benefits
Improved Driving & Handling Characteristics
Lower More Aggressive Vehicle Stance
Front Struts, Springs & Strut Mounts Are Fully Assembled & Ready to Install!
Features
Specifically Tuned Components Designed to Work Together
Maintain Ride Quality
What's in the Box
(1) 22mm Rear Sway Bar W/ Bushings
(1) 35mm Front Sway Bar w/Bushings
(2) Front Sway Bar Frame Mounts
(1) Adjustable Panhard Bar
(2) Rear Sway Bar Mounts
(1) Set Lowering Springs
(2) Front Jounce Bumpers
(2) Rear Jounce Bumpers
(2) Rear Sway Bar Links
(2) Front Strut Mounts
(1) Packet Of Grease
(2) Rear Shocks
(2) Front Struts
Ford Performance Assembled Handling Pack

Improve handling & lower ride height on your 05-14 Mustang GT Coupe with a Ford Performance Handling Pack! Ford Performance even went a step further with this kit & made two major improvements! The front struts, springs, & strut mounts are fully assembled & ready to install in your Mustang. They also included an adjustable rear panhard bar to re-center the axle. The
M-5300-P
lowering springs will bring the ride height down about an 1" providing a much improved look & feel. To help control those new lowering springs, Ford Performance includes the
M-18000-A
Shock & Strut Kit, also referred to as a Damper Kit. The included
M-18183-C
GT500 style Upper Strut Mounts are already installed on the struts with the springs to allow installation on all 2005-2014 Mustang GT Coupes. New
M-5570-A
Jounce Bumpers, or bump stops, are included to provide enhanced stability & maintain ride quality. To further enhance your driving experience, an M-4264-A Adjustable Panhard Bar is called to duty to re-center the axle in your Mustang once it is lowered. Finally, a new set of
M-5490-A
Front & Rear Anti-Sway Bars are employed to keep you flat through the turns. Do not be fooled, just because these new anti-sway bars are close in diameter to your stock ones does not mean that they are close to the same! The materials used & the manufacturing process make these anti-roll bars stiffer than their stock counterparts. Plus you get new urethane bushings to go with them!
Product note
Kit comes with all replacement 1-time use hardware that is required for installation
Application
Fits 2005-2014 Mustang GT Coupe

Bushing Lubrication
The suspension bushings included with this part can only be lubricated with PTFE grease, also referred to as "Marine Grease". PTFE grease is a very sticky, opaque grease that is water proof and will not degrade the bushing material. If lubed properly at installation, these bushings will not need to be lubricated again. Use of any other grease on these bushings will cause the bushing to fail and any bushing warranty to be voided.

Ford Performance Racing Parts "Packs" and Component Parts Limited Warranty - Click Here
Ford Performance Racing Parts - NO WARRANTY - Click Here
Ford Performance Racing Parts Crate Engine Limited Warranty - Click Here