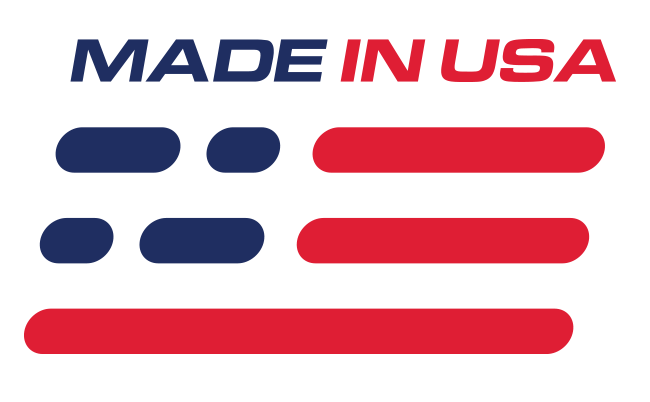 Benefits
Adjustable Ride Height
Improves Handling
Features
300lb 10" Springs
For Use With Koni/Tokico/Strange/Lakewood Struts
Adjustable Ride Height
Improve handling and ride quality with this 1979-2004 Mustang coil over kit from Maximum Motorsports! This kit allows you to adjust the ride height of your Mustang so you can dial in your stance easily with the included tool. Your 1979-04 Mustang will see a dramatic loss of body roll and an increased steering response without sacrificing ride quality.
Spring Rate
This kit uses a 10 inch 300lb spring for drivers looking for performance handling on the street.
REQUIREMENTS
-Use of Koni, Strange, or Lakewood struts.
-Maximum Motorsports caster/camber plates.
-This kit services the front suspension only.
Product Note
When pairing Maximum Motorsports front coil over kits with Strange struts, it may be necessary to modify the powder coating thickness to allow the coil over sleeve to slide onto the strut. Maximum Motorsports recommends 320 grit sandpaper to remove a very minor amount of powder coating.
Application
-Fits 1979-2004 Mustang

Installation Note
The use of anti-seize on the threaded collars is REQUIRED for smooth operation of adjustment nuts.



***Finish Note***
Depending on the manufacturing date of the coil over sleeves in this kit there may be variances in the final finish from the images shown above.