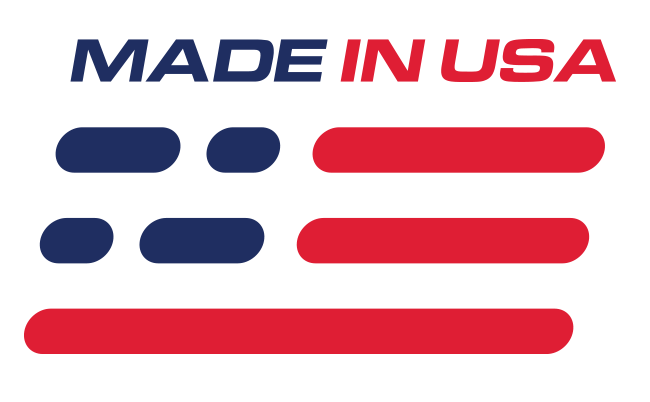 Benefits
Improves Handling & Cornering
Prevents Premature Tire Wear
No Drilling or Cutting Required
Corrects Suspension Geometry
Features
1.75 Degrees Positive & Negative Adjustment Range
Precision Laser-Cut Plates
Black Powdercoat Finish
PTFE-Lined Spherical Bearing
What's in the Box
(1) LH Bearing Plate Assembly
(1) RH Bearing Plate Assembly
(2) Stud Plates
(1) LH Support Bracket
(1) RH Support Bracket
(6) Flange Nuts
(6) Washers
Installation Instructions
Maximum Motorsports Mustang Caster Camber Plates
Correct the suspension geometry on your lowered S550 with this 2015-2023 Mustang Maximum Motorsports caster camber plate kit! Lowering your S550 Mustang will cause the top of the front tires to "lean in" towards the center of the car, resulting in rapid and/or uneven tire wear. Maximum Motorsports caster camber plates provide the means to properly align your Mustang's front tires. Especially well-suited for lowered Mustangs, Maximum Motorsport's innovative design provides the ability to adjust the camber setting of your Mustang's front tires. Even a Mustang that is lowered as much as 2.5 inches can still be aligned to factory specifications. Pick up a set of Maximum Motorsports caster camber plates today!
Maximum Motorsports Quality
Maximum Motorsports is known for its exceptional quality and it shows in this caster camber plate kit. Each main plate is precision laser-cut from a very high-grade alloy steel. This new alloy has a yield strength of 100ksi, 2.8 times the 36ksi yield strength of mild steel, and 1.6 times the 63ksi of normalized 4130 alloy. This same alloy is used by Ford. All steel components are either Zinc-plated or powder coated for improved styling and corrosion protection. MM designed a PTFE-Lined spherical bearing that is custom manufactured in the USA. This bearing provides proper articulation, unlike urethane-based plates. Installation of these plates provides you with 1.75 degrees of both positive, and negative, adjustment! All installation hardware is included for quick and easy installation. This kit retains the use of your factory strut dust covers.
Application
Fits ALL 2015-2023 Mustangs
Noise, Vibration, and Harshness Note
With the installation of caster camber plates to your Ford Mustang, you might experience an increase in noise, vibration, and harshness due to the spherical bearing.