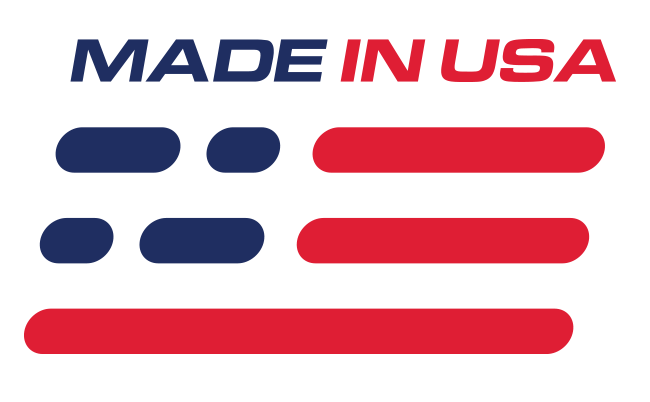 Benefits
Saves Time & Hassle Searching For Correct Parts
Takes The Guess Work Out Of Bending Custom Lines
Features
Pre-Bent Lines To Correct Length & Locations
Correct Adapters Needed To Install SVO Master Cylinder On 1987-1993 Mustangs
What's in the Box
(1) Front Port Brake Line
(1) Rear Port Brake Line
(1)"T" Fitting
Install Instructions
Maximum Motorsports Adapter for SVO Brake Master Cylinder To Factory 1987-93 Mustang Hard Lines
The most popular swap is the OEM master cylinder found on the 1984-1986 Mustang SVO. The problem with swapping master cylinders is that the brake lines use different size fittings and are in different locations. Rather than spend a weekend bending new lines and searching for correct fittings, take the easy way out and buy the correct adapter lines.
Quality Construction and Superior Fitment
The MM-MMBAK2 kit allows installing a 84-86 SVO Mustang master cylinder in a 1987-93 Mustang with either the stock location proportioning valve or with the MM-MMBAK6 Proportioning Valve Eliminator Kit. It provides brake lines (with the proper fittings on each end) that fit the master cylinder while retaining the rest of the vehicle's stock brake line routing.