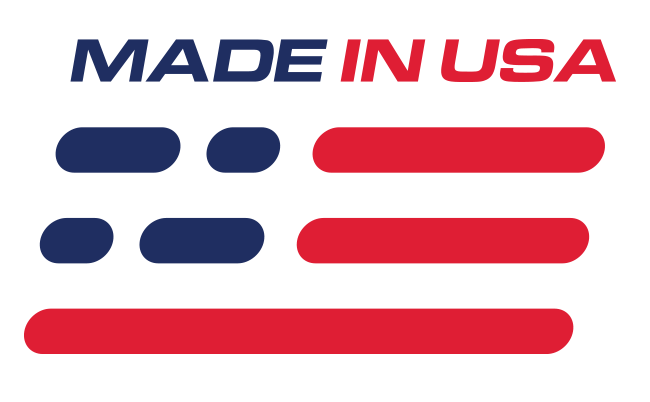 Benefits
Improves Handling
Improves Cornering
Prevents Premature Tire Wear
Adjust the Caster and Camber of the Front Struts
Features
No Drilling or Cutting Required
Black Powdercoat Finish
What's in the Box
(1) LH Caster/Camber Plate
(1) RH Caster/Camber Plate
Installation Hardware
Installation Instructions
Whether your Mustang is daily driven street car, or weekend racer, proper alignment is essential. A good front-end alignment provides greater stability, better steering response, increased front grip, and longer tire life.
These 1990-93 Mustang Maximum Motorsports Caster/Camber Plates are engineered to provide the widest range of alignment settings possible. This ensures that a proper alignment can be achieved for any type of driving. These MM Caster/Camber Plates have the adjustment capability to allow an alignment to correct any excessive negative camber caused by lowering. The MM C/C Plates will also allow regaining lost suspension travel, which will improve both performance and ride comfort.
- Doubles the range of motion available for camber adjustment compared to stock
- Separate adjusting slots allow changes in caster and camber to be made independent of each other
- Spherical bearings instead of urethane type bushings eliminate binding and bending loads put on top of the strut shaft are eliminated
- Steel construction combined with the spherical bushing provides a non-deflecting strut mount which in turn gives better performance with quicker and more direct steering response
- Includes progressive rate urethane bump stops, which softens the impact when the suspension bottoms out
- Highly recommended for all coil over applications
- Allows the use of the factory dust boot in non coil over applications
- Spacing above the strut tower enables greatest increase in suspension travel possible for lowered cars
- Finished with durable black powdercoating for great looks and long lasting protection
- Excellent for Street, Strip and Road Racing
Noise, Vibration, and Harshness Note
With the installation of caster camber plates to your Ford Mustang, you might experience an increase in noise, vibration, and harshness due to the spherical bearing.