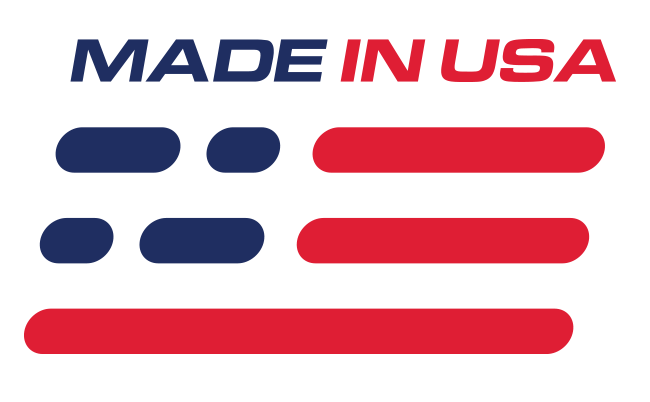 Benefits
True A-Arm Design
Maximum Rigidity
Stronger Than Stock A-Arms
Features
Black Powder Coated Finish
Urethane Bushings
Standard Offset
SN95 Style Ball Joints
What's in the Box
(1) LH A-Arm
(1) RH A-Arm
Tubular Control Arms
Maximum Motorsports 1979-1993 Mustang front control arms set a new, higher standard of performance. Their engineering team designed these from a clean sheet of paper, which is why they are not only unique looking but stronger than any others. MM control arms are gusseted in critical areas to ensure that the entire control arm will bend in an accident before a weld ever breaks. These control arms allow a tighter turning radius by allowing the tires to steer at a greater angle than the stock control arms. The MM control arms can be installed on a stock K-Member, or on most other aftermarket K-members which accept stock control arms (some modifications are required to a stock K-member).
Fitment Disclaimer
Does NOT fit 1984-1986 SVO Mustang.
Application
Fits 1979-1993 Ford Mustangs with SN95 spindles
Can only be used with a coil-over conversion kit; they do not allow the installation of springs in the stock location.
Bushing Lubrication
The suspension bushings included with this part can only be lubricated with PTFE grease, also referred to as "Marine Grease". PTFE grease is a very sticky, opaque grease that is water proof and will not degrade the bushing material. If lubed properly at installation, these bushings will not need to be lubricated again. Use of any other grease on these bushings will cause the bushing to fail and any bushing warranty to be voided.
SN95 Spindles on 1979-1993 Control Arms
All Fox Body front control arms will work with SN95 front spindles if used in conjunction with ball joint spacers to raise the spindle and prevent the castle nut from bottoming out on the ball joint stud 1979-1993 Mustang ball joint spacer kit.