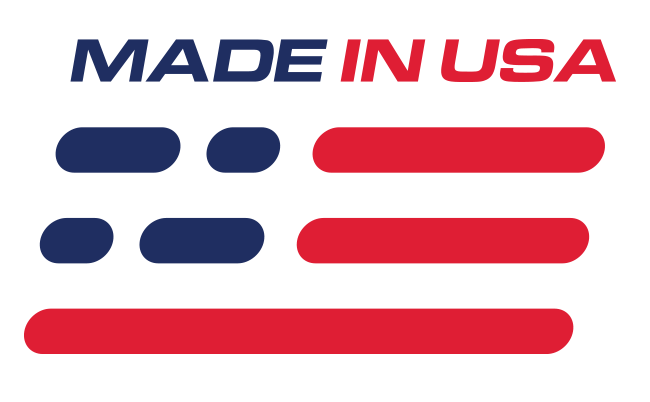 Benefits
Keeps Stock Wheelbase
Save Weight
Improved Handling
Made In The USA
Features
Reverse Offset
Urethane Bushings
Black Powdercoat Finish
1.25" DOM Steel Tubing
SN95 Style Ball Joints
What's in the Box
(1) Pair Reverse Offset Control Arms
Save Weight
Finish off your coil over and Maximum Motorsports K-member install with these reverse-offset front control arms from Maximum Motorsports! These reverse-offset control arms maintain the stock fore/aft tire location when installed with an MM K-member. By removing the spring perch along with the tubular design; you will be dropping a combined 13.5 pounds from the front of your 1979-1993 Mustang!
Quality Engineering
Maximum Motorsports has used a unique and true A-arm design that maximizes rigidity and equally absorbs all impact into the K-member. The arms are gusseted in strategic locations to ensure the control arm will bend in an accident, absorbing energy, before a weld will ever break. The smaller bushing design helps create a quicker steering response. All Maximum Motorsports control arms feature low friction ball joints greater ride quality and handling.
Fitment Disclaimer
Does NOT fit 1984-1986 SVO Mustang.
NOTE
Requires coil over conversion.
Only works with Maximum Motorsports K-Member. Keeps stock tire location.
Application
- Fits 1979-1993 Ford Mustang 5.0 with MM K-Member
Bushing Lubrication
The suspension bushings included with this part can only be lubricated with PTFE grease, also referred to as "Marine Grease". PTFE grease is a very sticky, opaque grease that is water proof and will not degrade the bushing material. If lubed properly at installation, these bushings will not need to be lubricated again. Use of any other grease on these bushings will cause the bushing to fail and any bushing warranty to be voided.
SN95 Spindles on 1979-1993 Control Arms
All Fox Body front control arms will work with SN95 front spindles if used in conjunction with ball joint spacers to raise the spindle and prevent the castle nut from bottoming out on the ball joint stud 1979-1993 Mustang ball joint spacer kit.