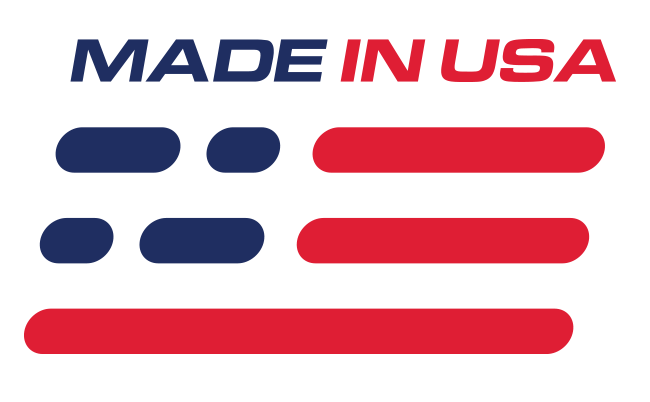 Benefits
Stiffens Chassis
Improved Cornering
Harder Launches
Features
Quality Steel Construction
Weld-In Application
Bare Steel Finish
What's in the Box
(2) Full Length Subframe Connectors
(2) Floor Pan Reinforcements
Hardware Kit
Detailed Instructions
Maximum Motorsports Full Length Subframe Connectors
Reinforce and strengthen the chassis of your 1979-2004 unibody Mustang with these Maximum Motorsports full-length subframe connectors. Maximum Motorsports has fine-tuned these subframe connectors to go above and beyond with every aspect of performance in mind. You will see a significant difference when launching and cornering in your Mustang. Featuring a high-quality steel construction, these subframe connectors are made of 1.5"X2" rectangular tubing for more weld space to easily attach them to the chassis of your Mustang. Additionally, they provide more ground clearance than most tubular designed subframe connectors allow.
Disclaimer
Adjustment may be necessary to the floor pan reinforcement brace upon installation of different year models. ALWAYS test fit before welding into place to ensure proper fitments of the connector.
Installation Note
It is recommended to paint the welds after installation.

1983-1993 Convertible models will require brace modification for installation.

1996-98 Mustang Cobras will require modifications to the transmission cross member mounting points.

Application

Fits 1979-2004 Mustang