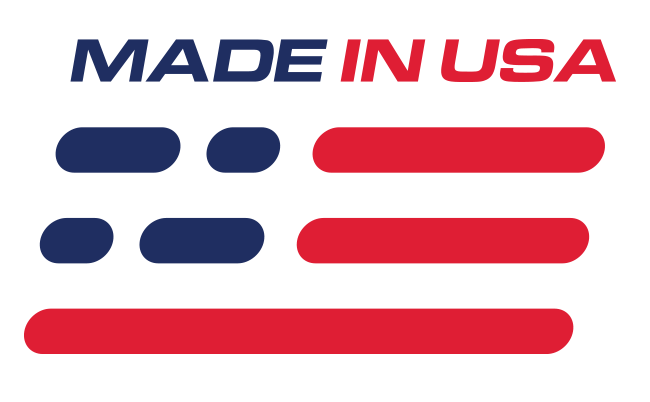 Benefits
Lightweight Construction
More Engine Accessability
Removes Nearly 40 Pounds w/ Combo Of Coil-Overs
Features
Black Powdercoat Finish
Urethane Bushings
SN95 Style Ball Joints
What's in the Box
(1) Set of Tubular Control Arms
(1) Tubular K-Member
All Necessary Installing Hardware
Save Weight In Your Foxbody!
This 1979-1993 Mustang Maximum Motorsports tubular K-member & control arm kit is a great way to upgrade your Foxbody suspension and drop front-end weight. Designed for 4.6L, 5.0L Coyote, and LSX motors. This Mustang suspension kit requires the use of a coil-over conversion and can reduce the front-end weight by up to 40+ lbs. This weight difference helps acceleration and handling for quicker track times while improving steering performance. This combination of a tubular k-member and tubular control arms keeps the stock wheelbase by retaining the ball-joints stock fore/aft location.
Mustang Tubular K-Member
Maximum Motorsport's MMKM-21 Mustang tubular k-member for 4.6, 5.4, 5.0 Coyote, or LSX engines into a 1979-1995 Mustang. This K-member is significantly lighter than the stock k-member reducing front-end weights up to nearly 40lbs. Adding this k-member improves suspension geometry, weight distribution, and allows an increase in positive caster. With a tubular design, you get easier access to headers, the starter motor, and your motor's oil pan. Designed for street, strip, and road course use.
Mustang Tubular Control Arms
These lightweight tubular control arms give your 1979-1995 Mustang better handling, traction, and performance. Paired in this kit with a tubular k-member, they keep the stock wheelbase by retaining the ball joint's stock fore/aft location. Features urethane control arm bushing for less deflection and quicker steering response. These control arms are a reverse-offset design that is perfect for street cruising and drag racing.