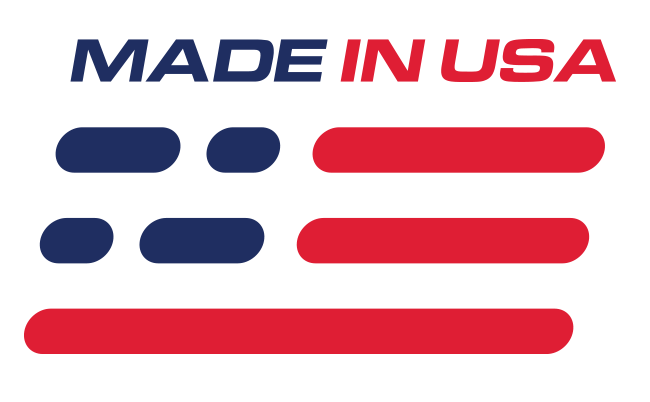 Benefits
Provides added safety
Increases chassis strength
Quicker launches
Features
NHRA and NHRA accepted
Designed to fit with the stock Mustang interior
Mustang Maximum Motorsports 6 Point NHRA Roll Bar
Increase both safety and the rigidity of your 1979-1993 Mustang's chassis with a Maximum Motorsports Roll Cage with bolt-in door bars. Intended for the rigors of drag racing, these MM roll cages conform to NMRA and NHRA rules while still designed to fit with the stock Mustang interior.
High-Quality Construction
MM roll bars are uncoated, bare steel. For a high-quality finish, the installer should paint or powder coat the roll bar after the welding is completed. Made of 1-3/4" diameter by 0.134" wall DOM tube (much stronger than the more commonly used 0.120" wall ERW seamed tubing).
Application
1979-1993 Coupe and Hatchback