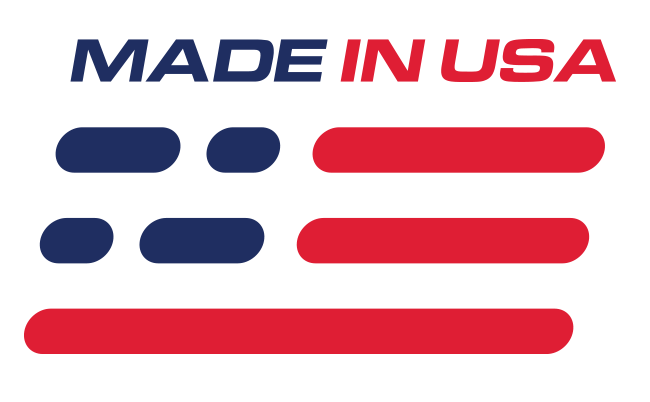 Benefits
Provides added safety
Increases chassis strength
Quicker launches
Features
NHRA & NHRA Legal
Designed to fit with the stock Mustang interior
6-point
Mustang Maximum Motorsports NHRA Bolt-In Roll Cage Convertible
Increase both safety and the rigidity of your 1979-1993 Mustang's chassis with a Maximum Motorsports Roll Cage. Intended for the rigors of drag racing, these MM rollcages conform to NMRA and NHRA rules. Designed to fit with the stock Mustang interior, MM roll bars are also suitable for street-driven cars, especially if swing-out door bars are selected. Contour-hugging 6" x 6" mounting pads with backup plates, better than any you've seen, sandwich the unibody for safe and strong mounting. The front seats are accessed using Maximum Motorsports bolt-in or swing-out door bars. While both bars meet the NHRA rules, the swing-out door bars pivot outward, parallel with the doors, for easy entry. They can also be completely removed from the car in a matter of seconds!
High-Quality Construction
MM roll bars are uncoated, bare steel. For a high-quality finish, the installer should paint or powder coat the roll bar after the welding is completed. Made of 1-3/4" diameter by 0.134" wall DOM tube (much stronger than the more commonly used 0.120" wall ERW seamed tubing).
Application
1979-1993 Mustang Convertible