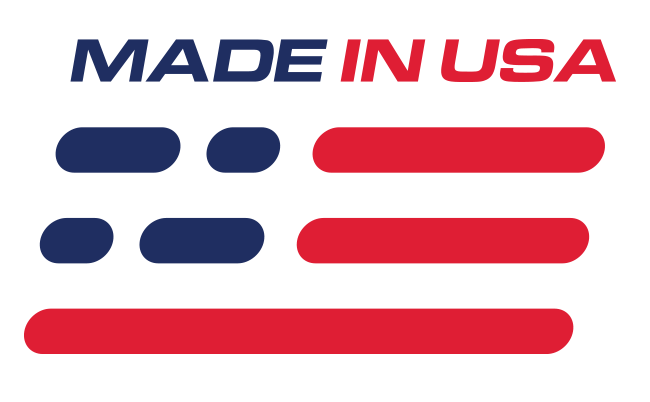 Benefits
Improves Steering Response
Allows Offsetting
Prevent Twisting & Binding
Features
Offset Mounting Holes
Fits Power & Manual Racks
Anodized 6061 Aluminum
What's in the Box
(1) Pack of Solid Rack Bushings
Swap out those stock rubber bushings
No need to go back to a rubber bushing on your 1979-2004 Mustang when installing a Maximum Motorsport K-Member. Swap them out for these aluminum steering rack bushings. Not only will these unique, precision-machined spherical shape prevent the rack from twisting when solidly mounted, it improves your steering response. This will eliminate movement allowed when using a rubber or urethane bushing.
Worry free after the install
The offset mounting holes allow stock rack position, two positions upward and two positions downward. This kit will fit both, power and manual steering racks. With them being made from 6061 aluminum, you wont have to worry about them after the install. It is recommended that you install with an adjustable bumpsteer kit.
Product Notes
For 1985-2004 12mm rack mounting bolts only.

Required to install a steering rack with an MM K-member.
Does not fit stock or other aftermarket k-members.

Designed for Maximum Motorsports K-Members ONLY

Application

Fits 1979-2004 Mustangs