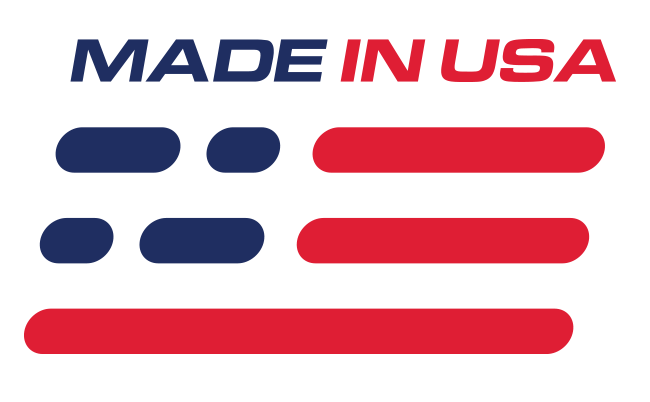 Benefits
Provides Consistent Launches
Connects To Factory Coils
Holds Steady RPM
MSD Quality
Features
Built-In Rotary Dials
100 RPM Increment Adjustments
LED Activation Light
MSD Launch Control 2-Step
MSD makes it easy to get harder, consistent launches at the drag strip with this 2-Step controller! Now you can set your launch RPM and go. No more feathering the throttle to find the sweet spot. This provides a quicker 60 foot time as well as E.T. and MPH down the strip. MSD allows you to adjust your launch in 100 RPM increments to dial in your launch. Once activated, an LED light will illuminate so you can focus on the Christmas Tree instead of your tach. There is an activation wire that connects to the transbrake, a clutch switch or to the line-lock to activate the low rpm limit. When that switch is released, the low rpm limit is turned off and you're off to the races!
MSD 2-Step Features
-2,000 RPM to 11,800 RPM adjustment.
-Green LED activation light.
-Two built-in rotary dials.
-100 RPM increment adjustment.
Application
For use with MSD 6425 or 64253 ignition boxes only.