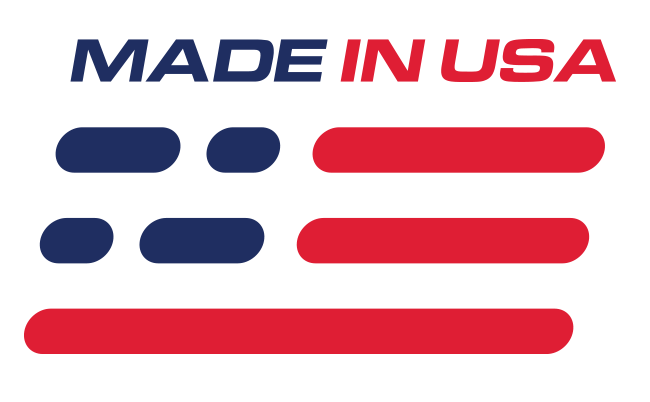 Benefits
Improves handling
Reduces Flex
Features
Less Deflection
Longer Life
What's in the Box
(1) pair Polyurethane sway bar bushings
(1) tube bushing grease
Prothane 1 1/8" Front Sway Bar Bushings
Urethane sway bar mount bushings deflect less for better handling. Urethane resists oil and temperature changes for longer life. Sold in pairs
Polyurethane is an ideal material for performance suspension bushings, motor and transmission mounts. Don't get us wrong, Mustang rubber suspension bushings and mounts are a proven compromise. However, additional horsepower, plus size tires, lowered canyon carving street setups all mix with normal atmospheric conditions and under car grit and grime to stress rubber bushings beyond design limits.
Additional
Polyurethane bushings are firm enough to control movement and maintain alignment in sway bars, control arms, and other stressed suspension components without the harshness or resonance associated with solid metal suspension bushings. We believe that after experiencing the precise steering, road feedback and the added firmness PROTHANE polyurethane bushings offer, you'll never go back to rubber bushings.
Note
All sway bar mount bushing applications are suggested. To Verify proper fit, you must measure your sway bar before ordering! This can be accomplished by using a dial caliper or by tightening an adjustable "crescent" wrench on the sway bay and using a measuring tape/ruler to measure the distance between the jaws of the wrench.
Application
1983-1984 Mustang GT
1979-1984 Mustang with TRX Suspension Package
1984-1985 Mustang 2.3L with HD suspension
1993 Mustang Cobra
Bushing Lubrication
The suspension bushings included with this part can only be lubricated with PTFE grease, also referred to as "Marine Grease". PTFE grease is a very sticky, opaque grease that is water proof and will not degrade the bushing material. If lubed properly at installation, these bushings will not need to be lubricated again. Use of any other grease on these bushings will cause the bushing to fail and any bushing warranty to be voided.