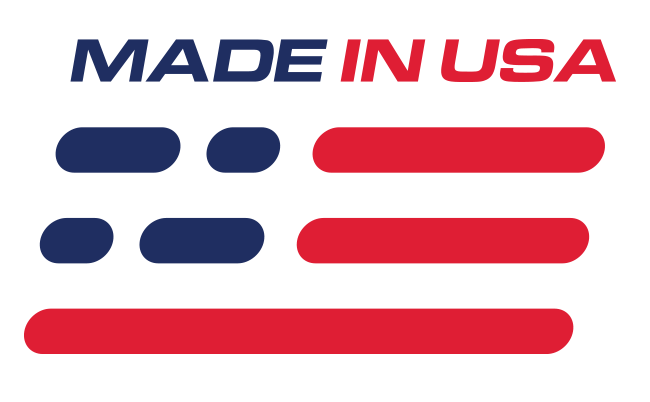 Benefits
Reduced chassis flex
Improved handling Characteristics
Features
Polyurethane Construction
Steel Crush sleeve inserts
What's in the Box
(1) set Polyurethane Sub-frame bushings
Prothane IRS Subframe Bushings
With Prothane's polyurethane sub-frame bushings, you can drastically improve your ride in just a few hours. One of the best and most cost-effective ways to improve the handling and feel of your pride and joy is to replace those mushy and worn-out sub-frame bushings. These high-quality polyurethane bushings not only outperform even new OE rubber bushings, but they last much longer and are less prone to deteriorate. They give you extra rigidity for excellent handling, yet are forgiving enough for those long hauls.
Application
-Fits 1999-2004 Mustang Cobra

Bushing Lubrication
The suspension bushings included with this part can only be lubricated with PTFE grease, also referred to as "Marine Grease". PTFE grease is a very sticky, opaque grease that is water proof and will not degrade the bushing material. If lubed properly at installation, these bushings will not need to be lubricated again. Use of any other grease on these bushings will cause the bushing to fail and any bushing warranty to be voided.

Installation Note
The metal shells from the factory bushings may need to be reused for the installation of these bushings.