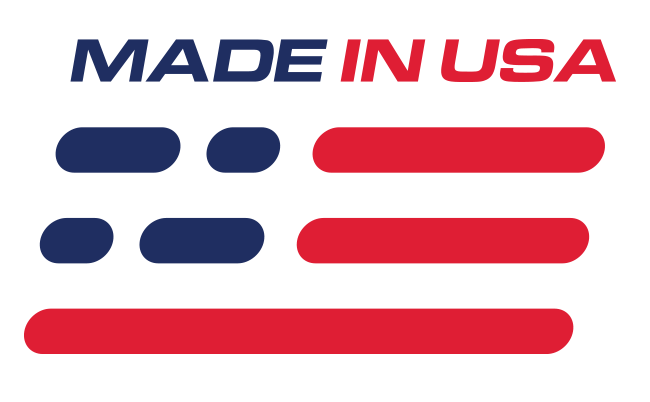 Benefits
Improves Handling
Reduces Flex
Features
Less Deflection
Longer Life
What's in the Box
(1) Pair Polyurethane Sway Bar Bushings
(1) Tube Bushing Grease
Prothane Front Sway Bar Bushings - 28.6mm
Swap out your corroded and cracked 2005-2010 Mustang rubber sway bar bushings with these Prothane urethane bushings for better handling and less deflection. By switching to urethane bushings, you get a bushing that will reduce flexing and resist oil and grime. This makes these Prothane bushings last longer and out perform OEM rubber bushings.
Note
All sway bar mount bushing applications are suggested. To Verify proper fit, you must measure your sway bar before ordering! This can be accomplished by using a dial caliper or by tightening an asjustable "crescent" wrench on the sway bay and using a measuring tape/ruler to measure the distance between the jaws of the wrench.
Application
- Fits 2005-2010 Ford Mustangs

Bushing Lubrication
The suspension bushings included with this part can only be lubricated with PTFE grease, also referred to as "Marine Grease". PTFE grease is a very sticky, opaque grease that is water proof and will not degrade the bushing material. If lubed properly at installation, these bushings will not need to be lubricated again. Use of any other grease on these bushings will cause the bushing to fail and any bushing warranty to be voided.