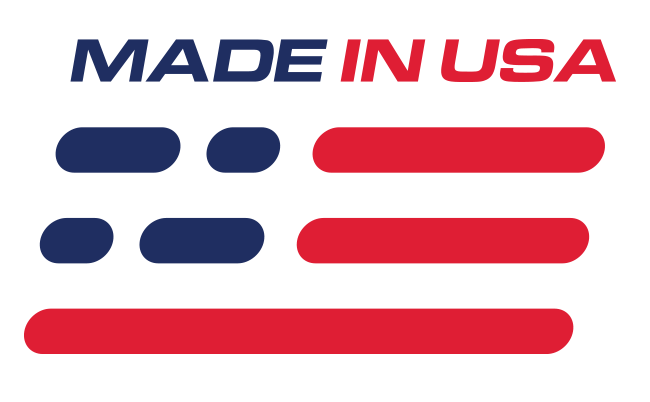 Benefits
Replaces Worn Bushings
Increased Service Life
Reduces Deflection
Features
Polyurethane Construction
Black Finish
Prothane Quality
What's in the Box
(2) Forward Front Control Arm Bushings
(2) Rearward Front Control Arm Bushings
(4) Bolt Inserts
(4) Grease Packets
Prothane Polyurethane Control Arm Bushings
Improve the ride quality, and handling, of your 1994-2004 Mustang with this front control arm bushing kit! Rubber bushings deteriorate over time. This leads to clunking, pulling, and other suspension problems. Replace your rubber bushings with a set of Prothane polyurethane bushings! Polyurethane is a harder durometer compared to rubber. This reduces bushing deflection, increases service life, and improves steering response over the factory rubber bushings. This kit includes two forward facing, front control arm bushings, as well as the rearward facing, front control arm bushings; to service both front control arms. New control arm bolt inserts, as well as polyurethane grease, are included for a quick and easy installation!
Bushing Lubrication
The suspension bushings included with this part can only be lubricated with PTFE grease, also referred to as "Marine Grease". PTFE grease is a very sticky, opaque grease that is water proof and will not degrade the bushing material. If lubed properly at installation, these bushings will not need to be lubricated again. Use of any other grease on these bushings will cause the bushing to fail and any bushing warranty to be voided.
The metal shells from the factory bushings may need to be reused for the installation of these bushings.