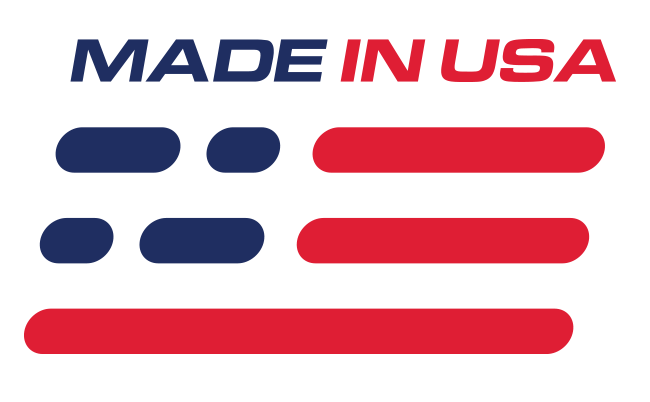 Benefits
Produces 275 HP & 344lb/ft TQ
Complete Kit
Retains Factory Accessories
3 Year Warranty
Features
Novi 1220SL Compressor
8 Rib Pulley Setup
Fuel Management Unit
Satin Finish Head Unit
What's in the Box
(1) Satin Novi 1200 Head Unit
(1) Supercharger Bracket
(1) 8 Rib Crank Pulley
(1) Modified Coolant Hose Assembly
(1) Fuel Management Unit
(1) Discharge Piping
(1) Intake Tubing
(1) High Flow Filter
(1) Supercharger Belt
Hardware and Clamps
Paxton Novi Supercharger Kit

Dramatically improve the power on your 1986-1993 Mustang 5.0 with this Paxton Novi 1220SL supercharger kit! This is Paxton's complete kit that includes a fuel management unit to control your fuel! Utilizing an 8-rib pulley setup, this kit will greatly reduce belt slip! On a completely stock car, you can expect a power output of around 275 horsepower and 344 lb/ft of torque while remaining 50 state emissions legal!
Paxton Quality
Paxton has been building high-quality supercharger systems for a very long time, and this kit is no exception. Starting with their Novi 1220SL head unit, this design features an internal oil reservoir for self-contained lubrication! This means NO drilling/tapping of the oil pan or running oil lines is required! The included pulley produces 6 PSI of boost to produce the aforementioned numbers. The head unit is mounted with a cast aluminum bracket assembly with an idler, hardware, and drive belt included for a quick installation. Heat-resistant silicone sleeves provide an airtight seal for leak-free performance!
With the addition of a nitrous, turbo, or supercharger kit; custom tuning will be required for your car to run properly and safe.