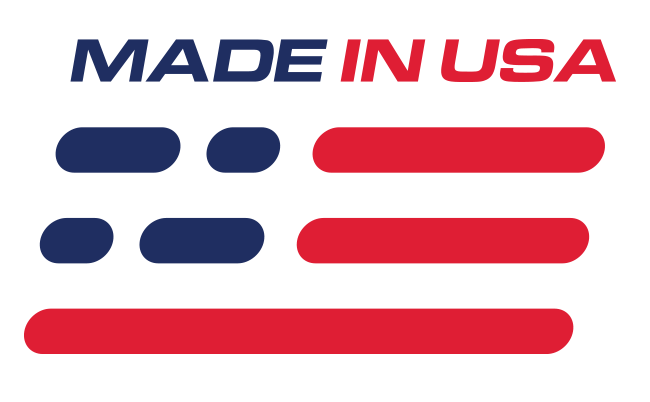 Benefits
Reduced Rotational Mass
Improved Acceleration
Quicker Revving
SFI Approved
Features
27lbs
CNC Machined
8 Bolt Crankshaft Pattern
Billet Steel Construction
1996-2017 Mustang RAM Billet Steel Flywheel For 8 Bolt Crank
The Mustang Ram billet steel flywheel is recommended as a replacement for the factory cast flywheel in your high performance or race Mustang. The stock cast flywheel is not explosion proof and can be dangerous when used in your high-performance Mustang at higher RPMs. This RAM billet steel flywheel is CNC machined from certified materials and exceeds SFI specifications. After machining, the flywheel is blanchard ground parallel to the crankshaft mounting surface ensuring minimum runout and the optimum mating surface for the clutch disc. Use a billet steel flywheel in a heavier drag race Mustang or for the best driveability in your street driven Mustang.

Flywheel Hardware Note
This Flywheel does not come with dowel pins or hardware unless otherwise noted.