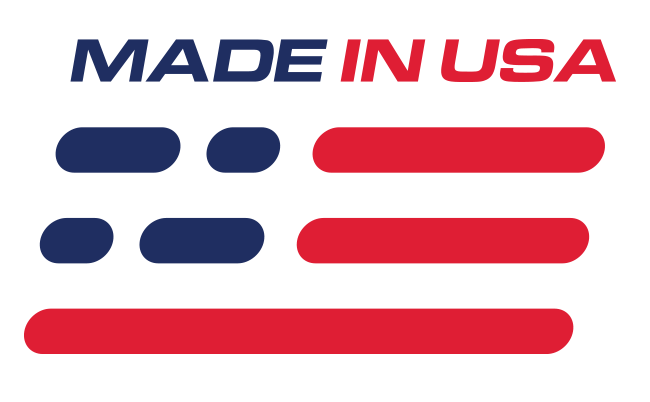 Benefits
Billet Aluminum Construction
Reduced Rotational Mass
Lightweight
Features
CNC Machined
SFI Approved
13lbs
1996-2017 Mustang RAM Billet Aluminum Flywheels For 8 Bolt Crank
Mustang Ram Billet Aluminum Flywheels are CNC machined from certified materials and exceed SFI standards making them the choice for your all-out competition Mustang. A key feature of a RAM billet aluminum flywheel is the ¼ inch steel friction insert. A well tuned Mustang clutch system has a predetermined amount of slippage at launch and on the gear changes. The flywheel insert must have enough mass to absorb the heat generated by slippage without distortion; ensuring maximum clutch life and consistent performance. Thinner inserts used by other manufacturers can warp and lift causing uneven engagement across the clutch disc. The thicker insert used by RAM remains flatter and dissipates the heat better. Each flywheel is precision ground after the steel insert is installed to ensure the friction surface is parallel with the crankshaft flange for minimum runout and to provide the optimum mating surface for your choice of Mustang clutch.
Note
Flywheels are covered under 30-day Manufacturers warranty and are STRICTLY FACTORY WARRANTY ONLY. Customer must return the unit to RAM for evaluation and inspection.
Great for 5.0L Coyote swap projects!
Clutch Fitment
This flywheel will accept both a 10.5" and 11" clutch.
Requires Ford 5.0 dowel pins for clutch.
Will not work with factory style 2005-2009 GT clutch.
Applications
Fits 1999-2000 Mustang GT w/ 8 Bolt Crankshaft
Fits 1996-2004 Cobra & Cobra R
Fits 2003-2004 Mach 1 with manual transmission
Fits 2011-2014 3.7L & 5.0L
Fits 2015-2017 5.0L

Flywheel Hardware Note
This Flywheel does not come with dowel pins or hardware unless otherwise noted.