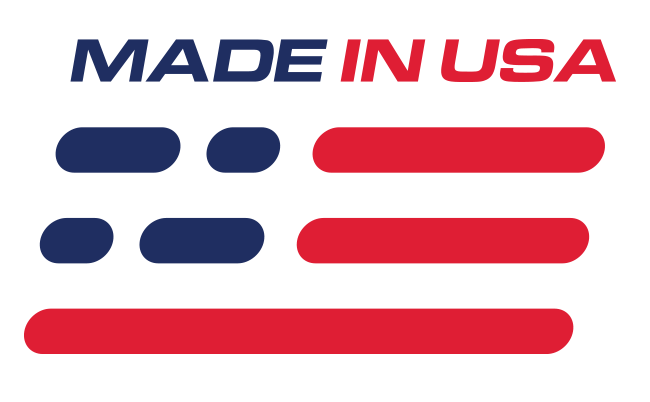 Benefits
No Tune Required
Increases Fuel Mileage
Improves Throttle Response
Features
Re-Usable Air Filter Element
Correct Factory Tolerances
Durable Black Plastic Construction
This part is 50-state legal - CARB E.O. #: D-418-14
2005-09 Mustang 4.6 Roush Cold Air Intake Kit
This Roush cold air intake kit for your 2005-2009 Mustang 4.6L not only adds power & performance, it also increase fuel economy. Add up to 17 horsepower and 9 ft/lbs of torque simply by bolting on this intake kit. Features a high quality washable filter for more airflow. Does not require a tune. Comes with insert that can be removed if a tune is desired.
Cold Air Induction
Cold air induction is a more efficient air intake method than the standard air filtering process. As a result, cold air induction can unleash the latent potential in power and fuel efficiency that is normally restrained by your stock Mustang air intake unit.
High Quality Washable Filter Element
The ROUSH air filter media is a synthetic nano-fiber material that traps the smallest dirt particles that ordinary cotton-gauze "performance" filters can't capture. Based on SAE standards, ROUSH air filters capture almost twice the percentage of 2 micron particulates, and more than six times the amount of 0.5 micron particulates than our competitors' filters. Furthermore, ROUSH air filters are constructed using the finest materials available today, featuring a hand-poured urethane body that won't crack, curl or shrink like other rubber or plastisol units used by our competitors. ROUSH air filtration performance is second to none. This ROUSH air filter is 100% washable, reusable and features a lifetime warranty. The ROUSH Cool Air Dam surrounds the filter, helping to keep out hot air from the engine, further maximizing performance.
Application
This product is intended for off-road use only, and is not legal for use in emission restrictive states. Off-Road Disclaimer