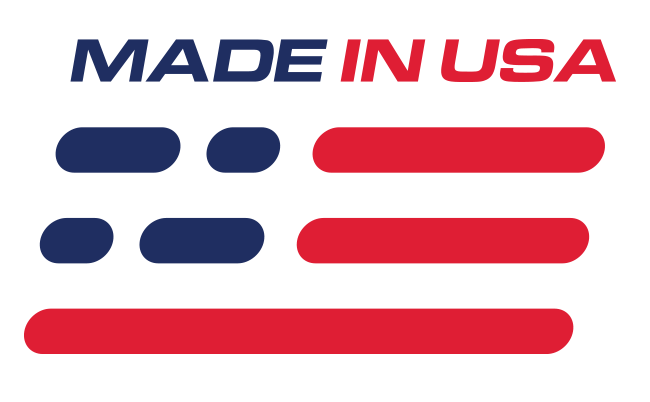 Benefits
Guaranteed Cornering Performance
Definitive Handling Improvement
Adjustable Ride Height
Features
Up To 1.5" Drop
Red Ppowder Coated Springs
Zinc Plated Steel Coilovers
What's in the Box
(2) Coil Overs
(2) Rear Coil Springs
(2) Rear Shocks
(2) Rear Adjustable Spring Cups
Roush Coilover Kit - Level 2 Single Adjustable

Built by Roush to be the supreme suspension upgrade to your S550, the Level 2 height adjusting coilover suspension kit is the way to go for your road-course Mustang! Corner and handle better than ever so you can maintain high speeds through turns to pass up your competition! Not only does this coilover kit prepare your S550 for the sharp turns, it also lowers your Mustang 1.5" in the front and 1.0" in the back. On top of that drop, the Level 2 Coilover Kit from Roush also allows ride height adjustment from the standard drop so you can fine tune your S550 to look and perform to your expectations! Late Model Restoration carries everything you need to improve your 2015-2023 Mustang's suspension to prepare your S550 for the tight turns ahead!
Roush Quality
To put it lightly, there's a reason that Roush has their own Mustang line since 1997. Roush has been making the highest quality parts in the industry for a while now, and their coilover kits are no exception. The amount of suspension improvement - even in the brand new 2015-2023 Mustang - is beyond dramatic. If you're looking to be competitive and run a great name-brand, high-quality product on your track car or even have some fun when driving daily, this Roush Coilover kit is the upgrade that you've been looking for.

Installation Note
The use of anti-seize on the threaded collars is REQUIRED for smooth operation of adjustment nuts.