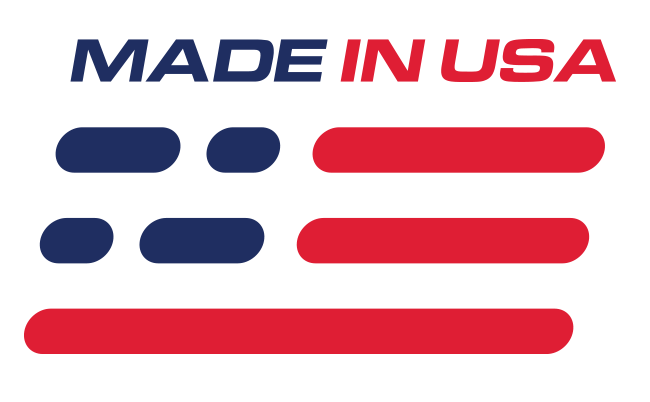 Benefits
Protection From UV Rays
Heavy Rain Protection
Custom Fit Design
Easy To Store
Features
Water-Resistant Material
Two-Toned Roush Logo
Mirror Pockets
What's in the Box
(1) Roush Car Cover
(1) Storage Bag
Mustang Roush Stormproof Car Cover
Roush designed this custom-fit 2015-2023 Mustang Stormproof car cover strictly for outdoor use, under conditions that experience rain and/or sunlight on a regular basis. With this custom-fit design and mirror pockets, you can easily cover your 2015-2023 Mustang to protect it from harmful elements. Designed for light outdoor use, its main purpose is to cover cars exposed strictly to outdoor conditions that experience heavy doses of rain and/or sunlight.
High Quality Materials
Manufactured from highly water-resistant and breathable fabric, this car cover is untreated and uncoated to last for years without fading. Custom designed to fit your 2015-2023 Mustang, it has antenna and mirror pockets located on each side, so no need to fold your mirrors in and out when in storage anymore! This car cover has a two-toned Roush logo stamped on the front to show your love for Roush! Also included is a storage bag to put the compact car cover in when not in use.
Applications
Fits 2015-2023 Mustang