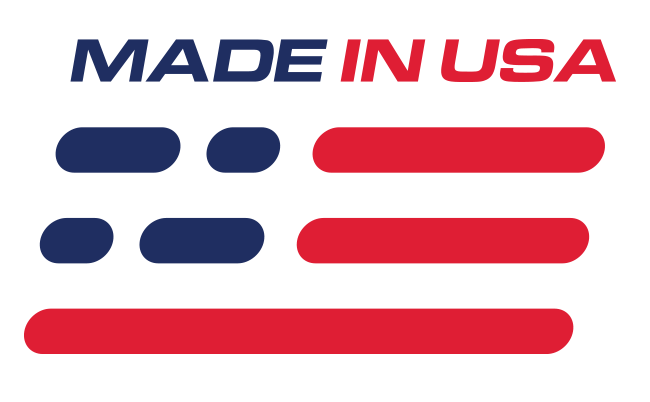 Benefits
Optimizes Airflow
Increases Aerodynamics
Track Inspired Styling
Enhances Exterior Appearance
Features
Signature Roush Logo
Black Textured Finish
Lightweight Flexible Design
Thermoplastic Poly Olefin Construction
What's in the Box
(1) Front Chin Spoiler
(5) Foam Inserts Included
(2) Canard Upper Mount Bracket
(2) Spoiler Support Brace
(1) LH Wheel Canard
(1) RH Wheel Canard
(1) LH Spoiler Support Bracket
(1) RH Spoiler Support Bracket
(1) Spanner Bar
Installation Instructions
Installation Hardware
Mounting Hole Templates
**Disclaimer**
The 2018-2023 Mustang Lower Grille Kit (RSH-422081) and the Chin Spoiler Kit (RSH-422082) must be used together.



2018-2023 Mustang Roush Chin Spoiler and Wheel Shroud 3-Piece Aero Kit
Transform the exterior of your 2018-2023 S550 Mustang with this Roush 3-Piece Aero Chin Spoiler and Wheel Shroud Kit! Roush designed this chin spoiler to not only improve aerodynamics but optimize airflow by redirecting that air to reduce drag and increase downforce. Manufactured to work with the
Roush high-flow lower grille opening
is required to install this chin spoiler. The included wheel shrouds also separate the turbulent wheel well airflow from the body's exterior slipstream which greatly improves aerodynamic efficiencies. Constructed from high-strength TPO (Thermal Plastic Olefin), this Roush chin spoiler is made to be a flexible lightweight option that features a unique, black stippled texture for a bold appearance. Designed as an exterior upgrade for the 2018-2023 Mustang, this front chin spoiler is the perfect choice for your performance-inspired Mustang, thanks to its aggressive lines. Ensure the exterior of your Mustang matches its performance with this Roush Aero Chin Spoiler!
Roush High-Quality
The 2018-2023 Mustang Roush 3-Piece Aero Chin Spoiler is constructed of high-strength TPO (thermal plastic olefin) and is manufactured in the United States of America at the Roush plastic manufacturing facility. The plastic is molded using a process known as, high-pressure injection, which is also used by modern automobile manufacturers to allow for impact resistance and durable flexibility while remaining lightweight.